White Kitchen & Bathroom
Tile Trends
White tiles in the kitchen and bathroom might seem a little daring, white can show stains and dirt marks and many people might believe white tiles are hard to clean. However, white can really open up a room and make it look bigger than it actually is. Dark colours tend to minimise space whereas white can achieve a more spacious appearance.
‍
Here at Mosaic Village, we actually encourage people to introduce white mosaic tiles into their home, especially if their kitchen or bathroom is quite small. Crafting an all-white kitchen or bathroom can be quite challenging, however with mosaic tiles you can be assured that they are steam, waterproof and are extremely easy to clean.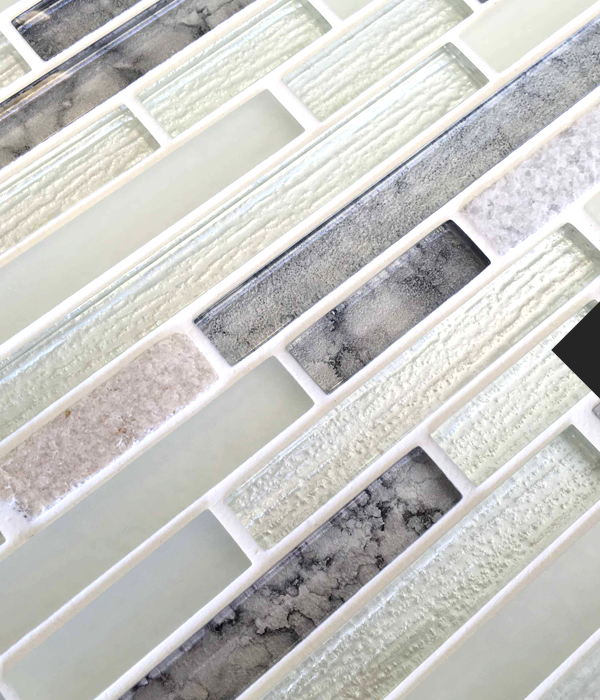 How to create a minimalistic kitchen and bathroom with white mosaic tiles
A minimalistic kitchen or bathroom doesn't have to mean bare.. In fact minimalism is now on trend and the less you have lying around, the better. If you are looking to introduce white mosaic wall tiles and floor tiles, why not opt for some faux green plants to bring a focal point to the room. The all-white palette can really make for a serene design if you introduce little bursts of colour here and there. Alternatively, you could introduce a sophisticated, statement wall art… and that's it.
How to create a country chic, cozy bathroom with white mosaic tiles
If you are looking for a more cosy atmosphere in your bathroom, white mosaic tiles mixed with cottage chic accessories can really create a comforting area of the home. Wicker baskets, chrome appliances and a cottage chic mirror can really pop against white tiled walls. Wood effect accessories are really in right now so as long as they can endure a little steam and the odd splash here and there, your bathroom will be ready to go.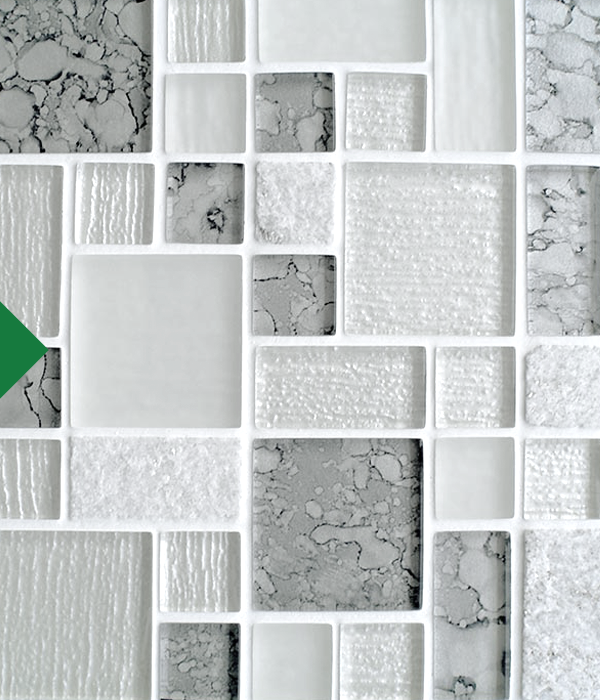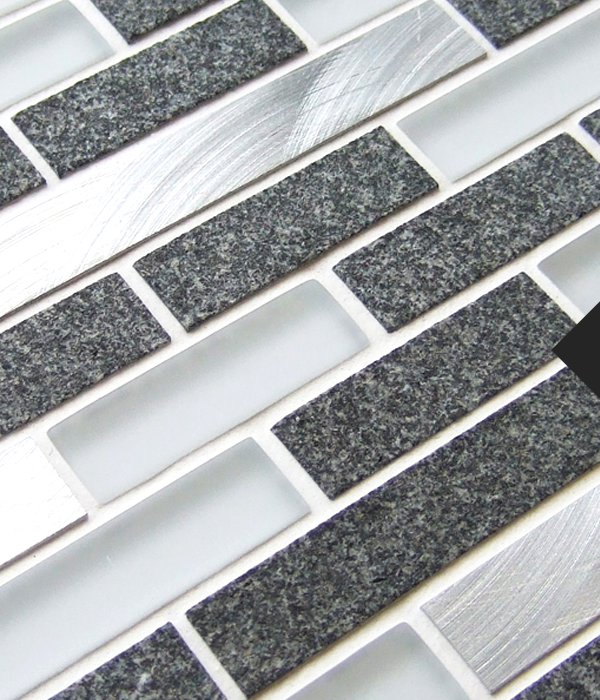 How to create a spa like bathroom with white mosaic tiles
If you are a lover of all things spas and serenity, a white bathroom can actually achieve such a feeling. White mosaic tiles are perfect for walls when working alongside either small or large white floor tiles. A bonus for creating a spa like bathroom would be a large fitted bath covered in plain white mosaic tiles. All you need for the finishing touches are Egyptian cotton bathrobes, slippers and some special treatment oils.
How to create the illusion of a bigger kitchen with white mosaic tiles
White kitchens are classic, bright, clean and don't require a lot of colour decisions when it comes to your smaller appliances. White kitchens can also open up a room and make it appear larger than what it actually is. All white can be a classic choice to make and you can change your colour scheme as many times as you like. For example, you can warm the room up with a coloured, patterned rug. You could introduce brass accents, go industrial and introduce black steel appliances, go green with faux or real plants or even warm the room up with wood.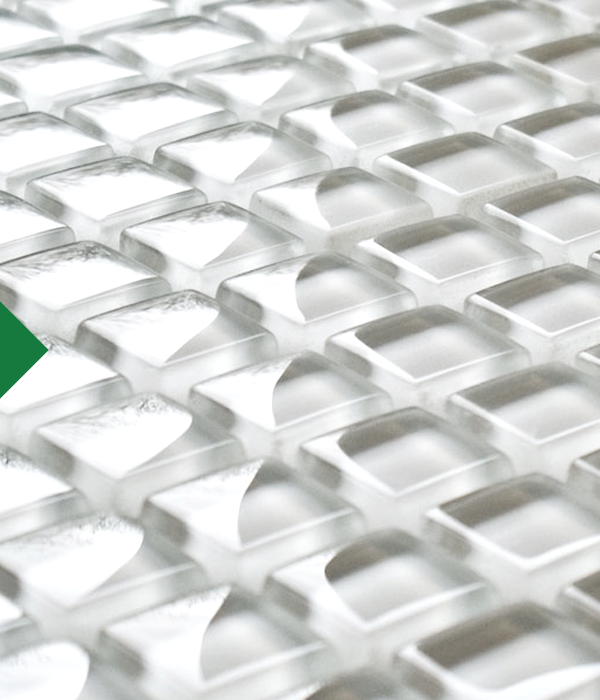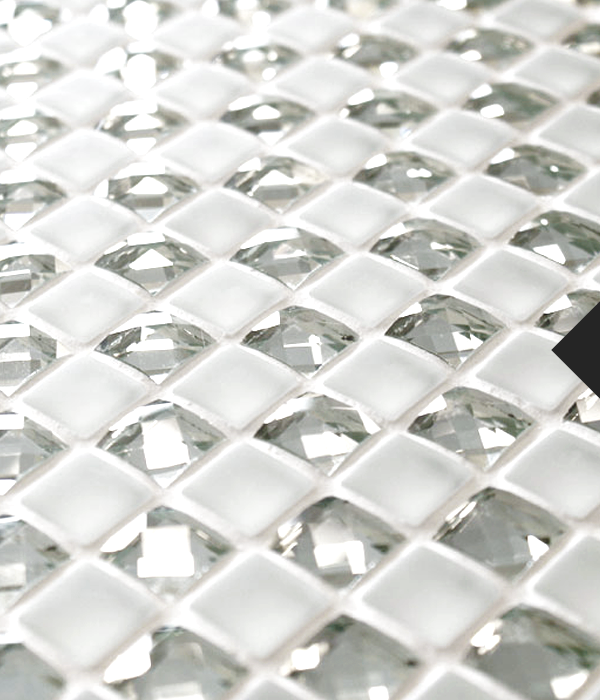 Is it easy to clean white
mosaic tiles?
Yes! Just because the colour is white, doesn't mean that it is any harder to clean than a blue kitchen. The only real difference is, with white, any marks will stand out more than they would in a blue kitchen… but who wants dirty marks in the kitchen anyway! White mosaic tiles can actually encourage you to clean more, making sure that all bacteria is eliminated and you don't miss any hard spillages which could be later harder to clean.