What's The Best Colour Grout
To Use With Mosaic Tiles?
Picking a grout colour for mosaic tiles is all about balance. Pick a colour that contrasts too harshly, and you distract from the beautiful tile design. However, go with a blended colour and you lose the mosaic effect completely. The key to choosing the right colour is balance.
Find a shade that makes the tile colours pop, without overwhelming them. You should also take care with the spacing between your tiles. Even the perfect coloured grout can spoil a mosaic if it takes up too much of the space in between the tiles.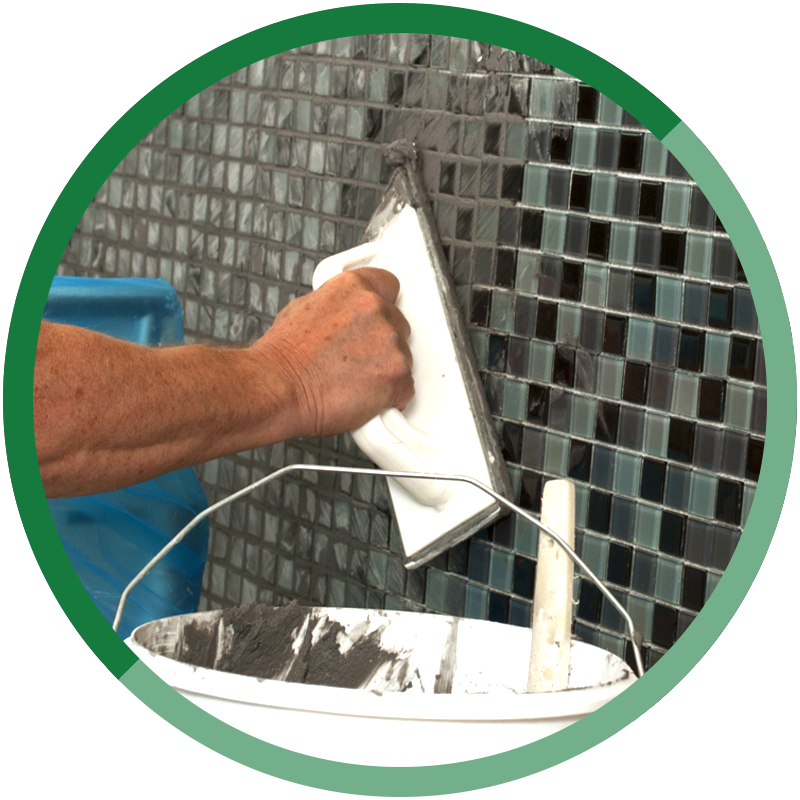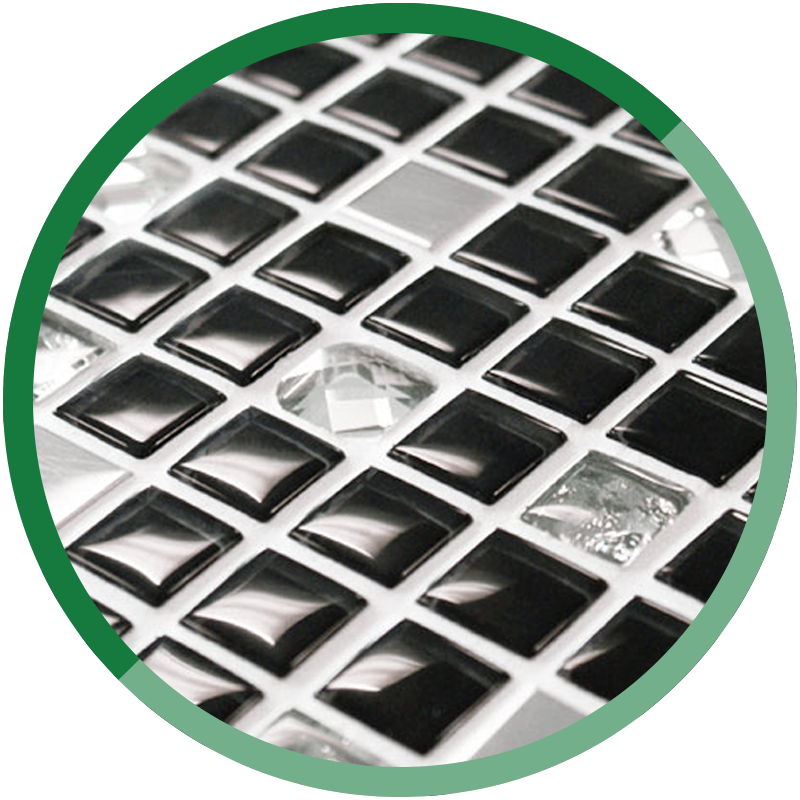 You can buy coloured grout, or mix it yourself using a small amount of paint in a standard white or grey grout mixture. By blending your own colours, you can get the perfect shade for the result you want. With glass tiles, try to avoid a colour that is too light or too dark. Go for a neutral shade, like grey or cream, which will offset the colours of your mosaic without being too distracting.