What Are
mosaic tiles made of?
Mosaics are pieces of art, and they are created by making a picture using lots of little pieces of glass or other materials. Mosaic tiles continue this trend and can be made using a variety of different materials, allowing customers to choose from a range of colours, textures, and finishes for their decorating needs.

Here is a brief list of the main types of materials that mosaic tiles are made of:


Mosaic Tile Materials
Glass mosaic tiles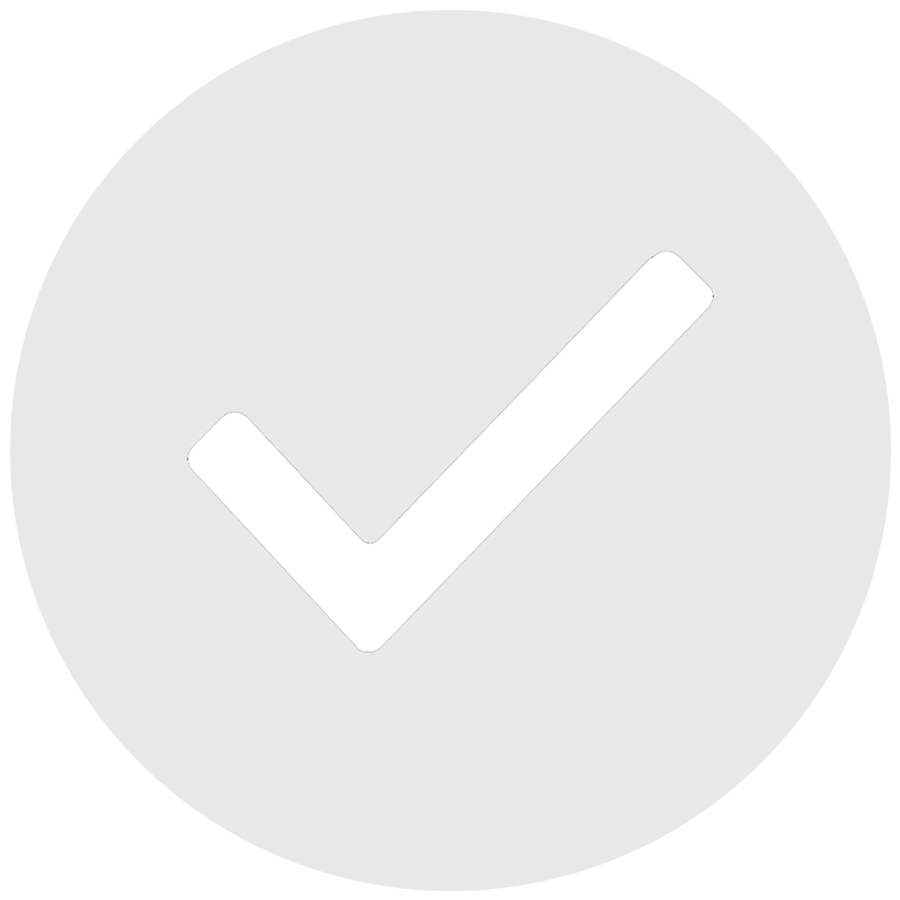 The most common material glass tiles are made out of is vitreous tesserae, and these are commonly used in showers and swimming pools. Available in a wide range of colours, and usually sold in large sheets, most suppliers will stock a great selection of vitreous tesserae tiles.
‍
However, if you are looking for a glass tile which is more luxurious, the high-end mosaic glass tiles are made from clear glass tesserae, which can create an exciting effect with reflections and light, in the same way stained glass does.

Natural material mosaic tiles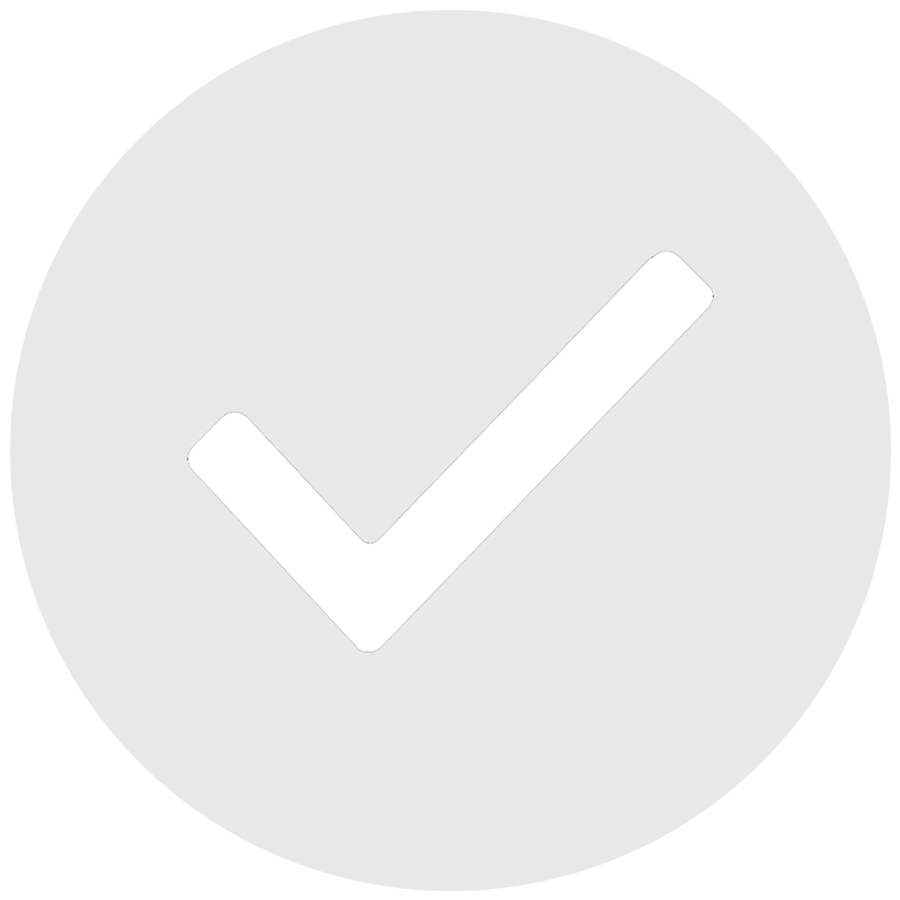 If you aren't wanting glass then there are a range of options for mosaic tiles made from natural materials. A wide variety of stones are used, including marble, granite and even shale. When choosing stone tiles, it is important to match both the colour and finish to the rest of the room.
‍
In addition, ceramic mosaic tiles are also common, providing a cheap way to cover a room, while also offering flexibility, longevity, and durability.


For more information about mosaic tiles, and to see our full range of products, please contact us today or head to our website.