What Are
Glass Mosaic Tiles?
Glass mosaics were originally larger pictures or patterns created from avast quantity of smaller hand-cut pieces of glass, and first appeared in Egypt over three and a half thousand years ago. They can be found in monuments and religious buildings across the world, including Greece, India and Italy.
‍
Glass mosaic tiles are pretty much what they say on the tin. They are tiles made from glass, often with each tile containing a number of different smaller pieces of differently coloured glass all set on a mesh backing to keep the tile whole. By being made of numerous shapes, colours, shades and finishes, glass mosaic tiles provide wonderful opportunities to transform any space in a wide variety of different ways.


Benefits of Glass Mosaic Tiles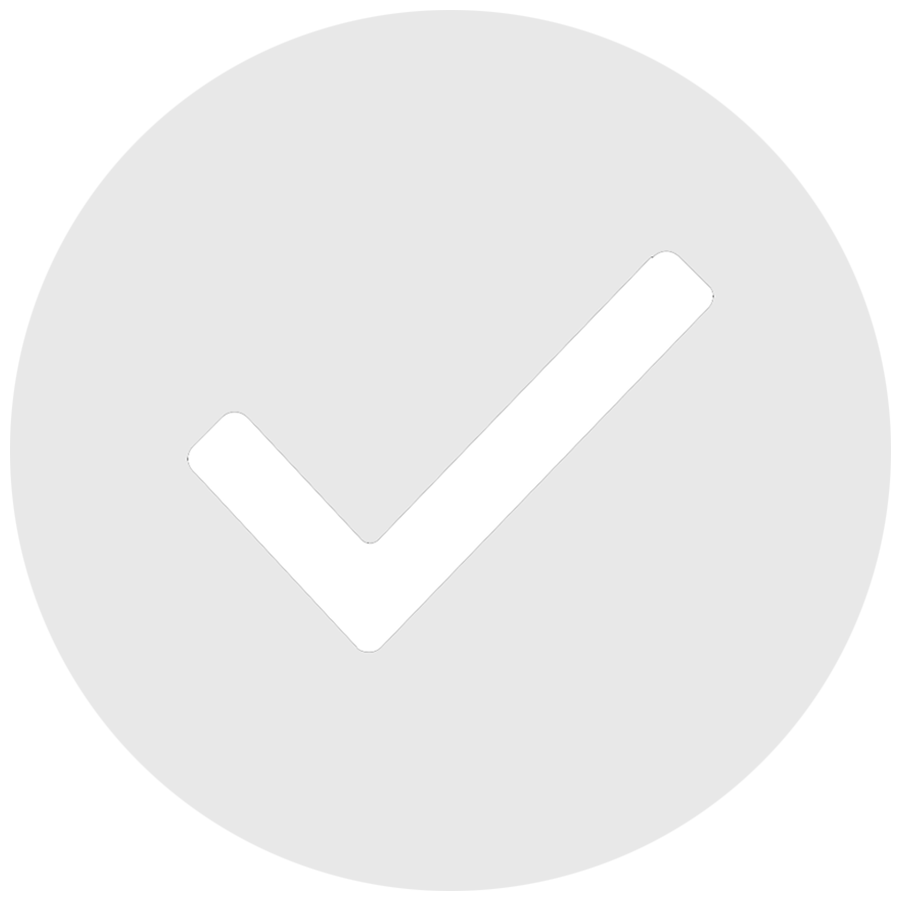 Design


From a design perspective, nothing lets you be more creative than glass mosaic tiles.
‍
Not only can you choose different colours, shapes and finishes that match any room, there are also a variety of special effect glass mosaic tiles, including metallics, sea glass and tiles that mimic textual effects, allowing you to give any room that extra finishing touch, sprinkled with your own individuality.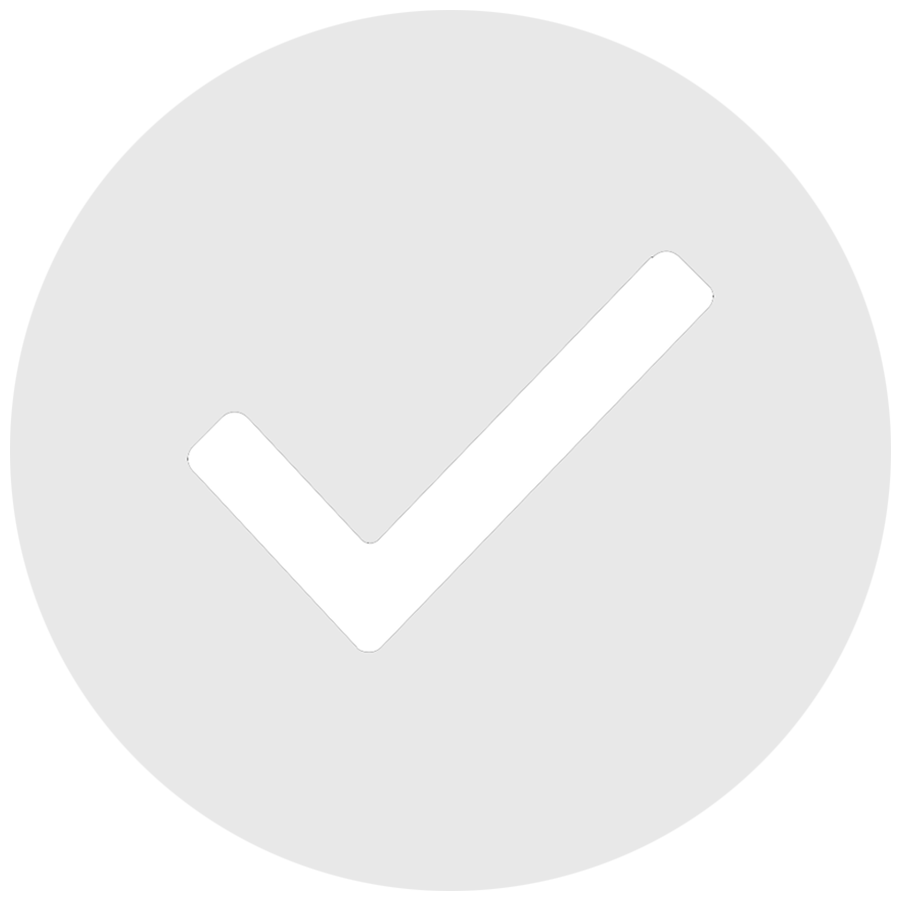 Practicality


Glass mosaic tiles don't just fit the bill for designers, but they are also excellent choices for practicality. Easy to fit, difficult to damage and having a great longevity, it's not difficult to see why many in the building and design industry are choosing mosaic tiles. The tiles also provide you with an impervious surface, meaning that bacteria, mould and mildew don't build up, which is essential for finishing in humid places, and makes them practical for the everyday homeowner.Mosaic glass tiles are also unaffected by UV rays, and as such the colours and finishing effects won't fade with exposure to the sun.


Equally, due to increased demand and improvements in the manufacturing process, the price of mosaic tiles has decreased significantly in recent years, making them an affordable option too!
‍
At Mosaic Village, we are dedicated to offering our customers an excellent range of high quality glass and other mosaic tiles at affordable prices.