Transform Your Home With Marble Tiles
Marble has long been known for its luxurious finish and sophisticated elegance. From the Statue of David to the Tower of Pisa, masters of the arts have used the versatile material to craft some of the most recognisable structures in history. So, it's no surprise that marble has consistently remained a popular style choice amongst those wanting to add a touch of class to their interiors.
‍
The beauty of marble is that it comes in lots of different shades, so you're guaranteed to find a variant that fits the vision you have for your space. From immaculate white hues that conjure up memories of sun-soaked villas to dramatic shades of black, you're sure to find something that suits your taste.
‍
The unrivalled versatility of marble tiles makes them the perfect addition to multiple rooms in your home. But their mixture of durability and classic beauty makes them a particularly fitting choice for your bathroom and kitchen.
Using marble kitchen tiles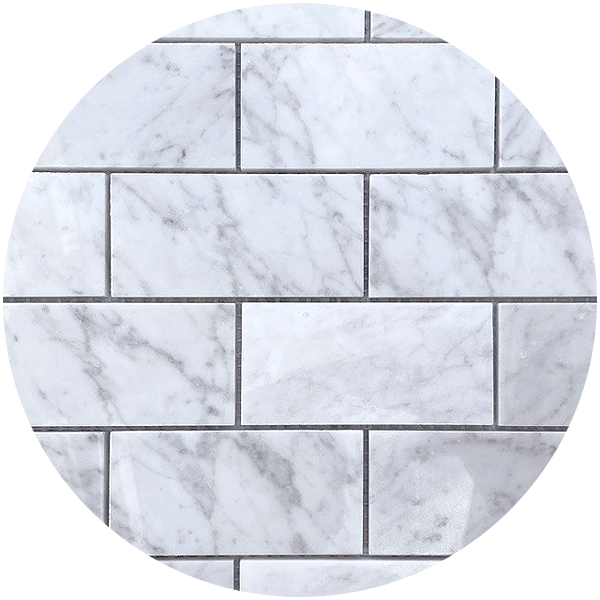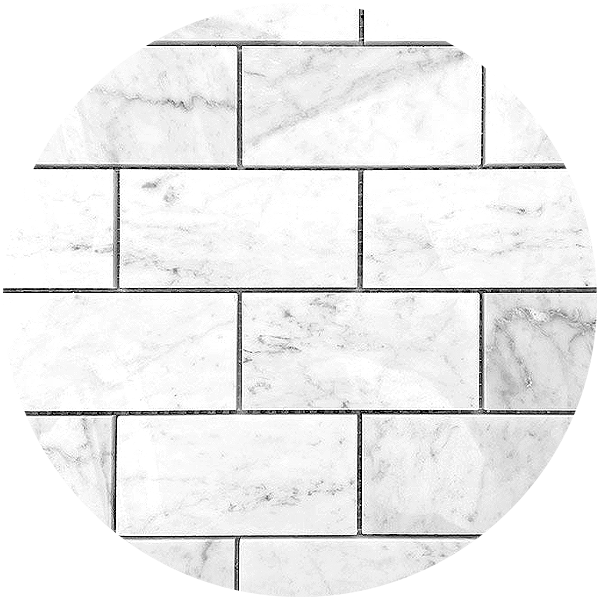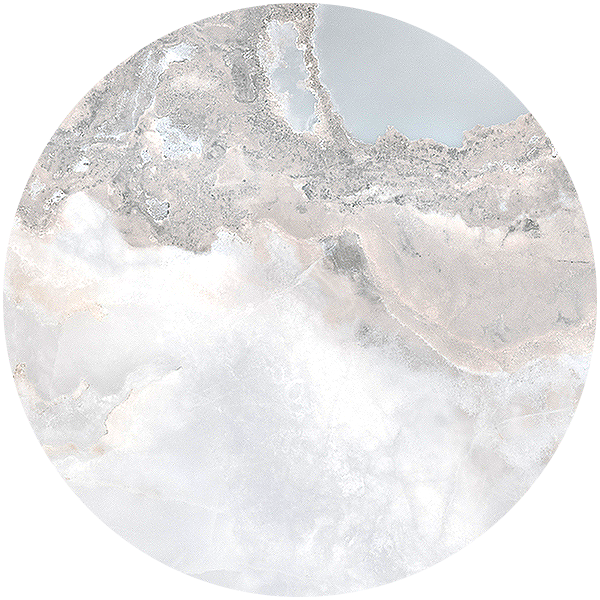 Marble is the perfect option for your kitchen tiles because of its stunning aesthetics and practicality. Light marble tiles are a fantastic choice for the kitchen as the bright and vibrant look suits the current trend for fresh and airy kitchen spaces.
‍
White marble is also synonymous with opulence (due to the fact that white marble was a sign of wealth in ancient Greece), so a light marble kitchen floor promises to create an effortlessly high-end look. One that is sure to make a statement and 'wow' your guests.
The Benefits
Marble is an extremely durable and dense material that can withstand a lot of footfall and years of wear and tear. This is why marble is such a sound investment for your home as it will retain its seamless finish for years to come. It's also why marble kitchens can actually add value to your property as people recognise their timelessness and longevity.
‍
There is also day to day benefits of having kitchen marble tiles. Their smooth and glossy finish not only looks gorgeous but is incredibly easy to clean. This makes them the ideal option for anyone who has pets or young children as crumbs, spills and moody paw prints can be wiped away in an instant.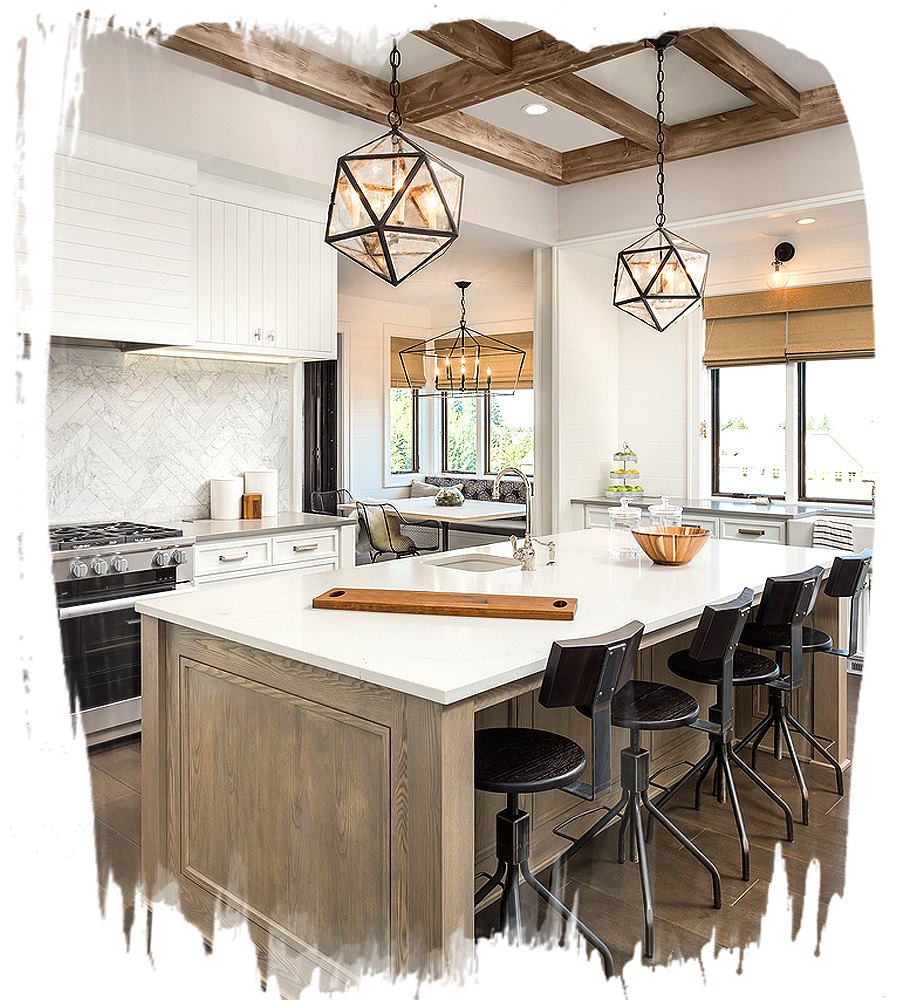 Using marble bathroom tiles
Using marble in your bathroom is a modern and chic style choice that is becoming increasingly popular. If you have a small bathroom, using lighter marble tiles can create the impression of more room and space. Even a single marble accent wall or a lined shower in your bathroom can instantly add a touch of extravagance to your home.
But you can get really creative if you have a bigger space to play with. Choosing a darker marble wall tile with bold veining will evoke images of sultry ancient baths and decadent spas. So, you're sure to feel like royalty every time you step inside the shower.
Matching your marble wall tiles with a marble floor is the epitome of glamour, but you may need to consider the natural light available in the room when choosing the colour. A delicate and bright mottled effect won't overpower the room and also makes for a striking look with a touch of palatial grandeur.
‍
Just like the kitchen, using solid marble bathroom tiles halves cleaning times and minimises the chance of unsightly staining. That way, your bathroom stays fresh and timeless for much longer than those that use ceramic materials.
Using marble bathroom tiles
Marble tiles are a safe bet if you're looking for a style that has enduring popularity and value. It's a look that's been tried and tested for thousands of years and looks set to remain the embodiment of luxury for many more.