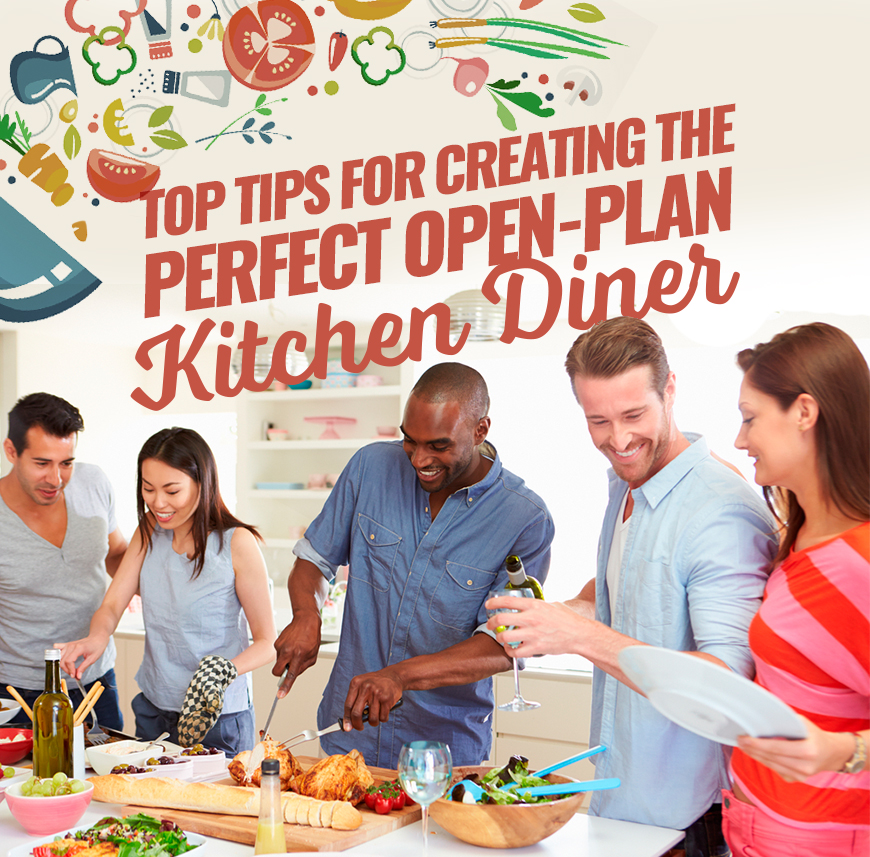 The kitchen has long been the heart of the home; all the best people are there at a house party and, in recent years, the kitchen diner has meant that you can fit more people in!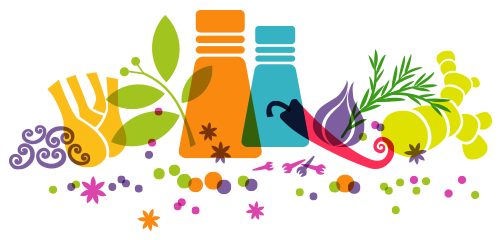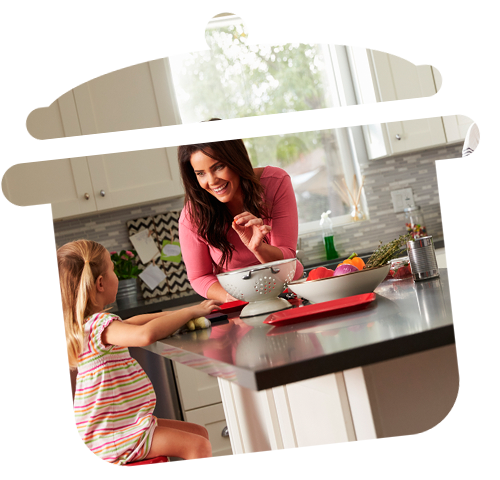 Versatility of the Kitchen Diner
As families grow, it allows parents to watch over the children and talk to each other while preparing a meal and playing with the children. The table becomes space for jigsaws, reading the paper and doing homework, as well as for family meals and entertaining.
The beauty of the kitchen diner is its flexibility and that it allows families to spend time together while undertaking the various activities of a busy and evolving household.
Planning your Space
If you're lucky enough to be moving into a new home or investing in an extension, the world is your oyster. You can define the space and have everything just so. If you're redecorating, you may have less control over the structure but you can certainly improve your kitchen diner by bringing it up to date.
Make sure the spaces are clearly-defined. You could add colour coding or a change in materials to demarcate the difference between kitchen and diner; for example, you might use mosaic brick tiles on the floor in the kitchen and larger tiles or wooden flooring in the dining space.
Here are Three Areas to Consider: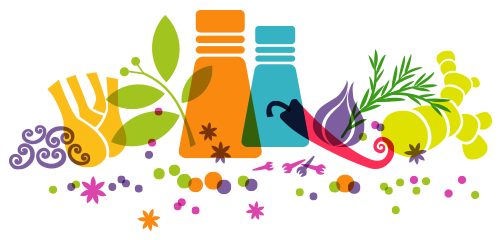 Kitchen Design
You need space to store equipment, prepare food and to hide clutter! Everyone has it, and the last thing you want to do while eating dinner is stare at the pile of dishes waiting to be washed. Simple things, like having the sides of worktops higher so things can be discreetly placed behind them and out of view from the diner, works wonders.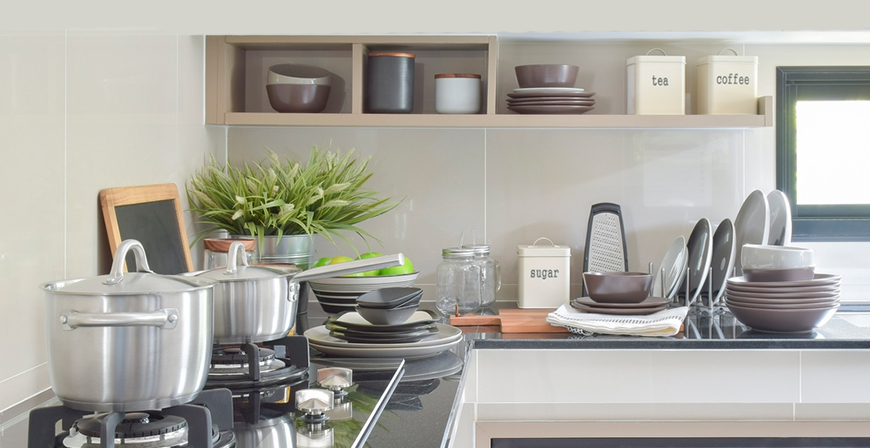 Walls and Floors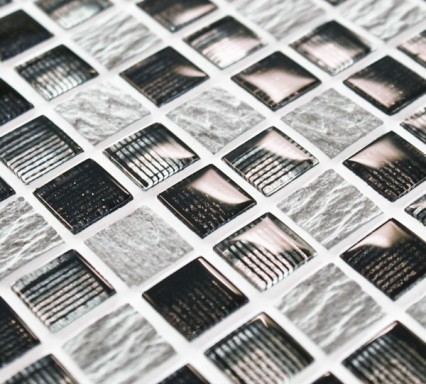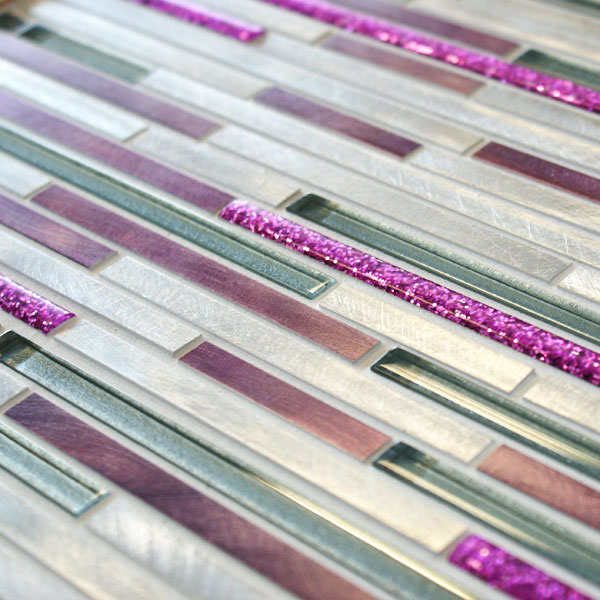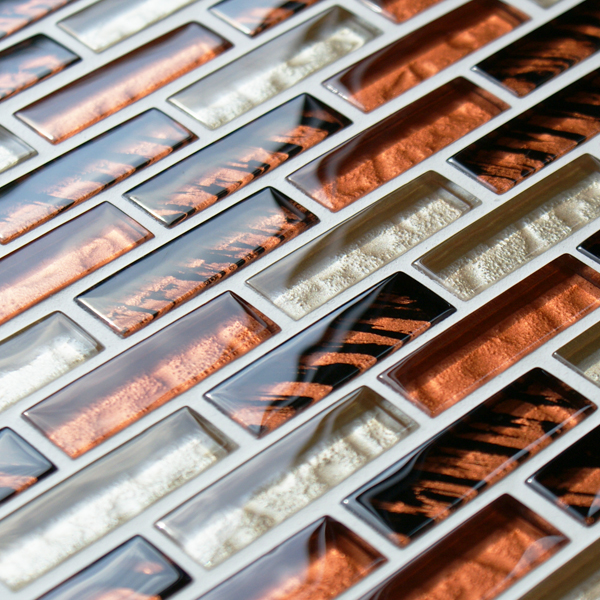 Not only will these help to define the space but they need to be practical, as well as attractive. If they are easy to clean, that's a bonus! You want as many wipe clean surfaces as possible. Glass tiles behind the hob are easy to clean and can add colour or be transparent, protecting the wall behind without affecting your colour scheme. Mosaic tiles add colour to walls or floor and with so many kitchen mosaic tiles to choose from, you're sure to find something that works for you.
Think carefully about the flooring in your dining area too. While the kitchen floor may be all about practicality, you may want something softer or warmer in the dining area. Consider underfloor heating and rugs to add softness – we doubt you want a carpet as dining areas are always at risk of spillages.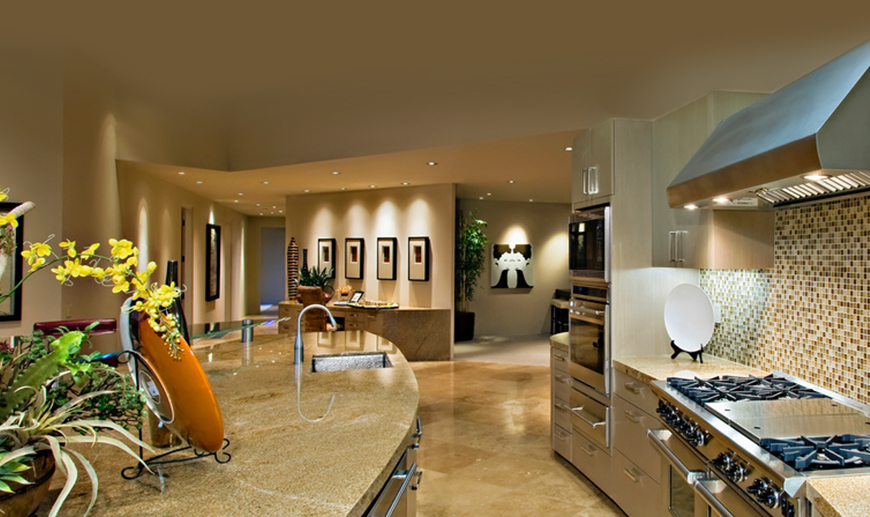 Furniture
How large a dining table do you want to fit into the space? If you are making it a family area, you may want to include a sofa and some toy storage – it can always be exchanged for bookshelves as the children grow up. This space is likely to be where you spend a lot of the time in your home; make this room attractive and welcoming with cushions, peaceful colours, and functional and comfortable furniture. It'll become a place your family can really enjoy and relax in.