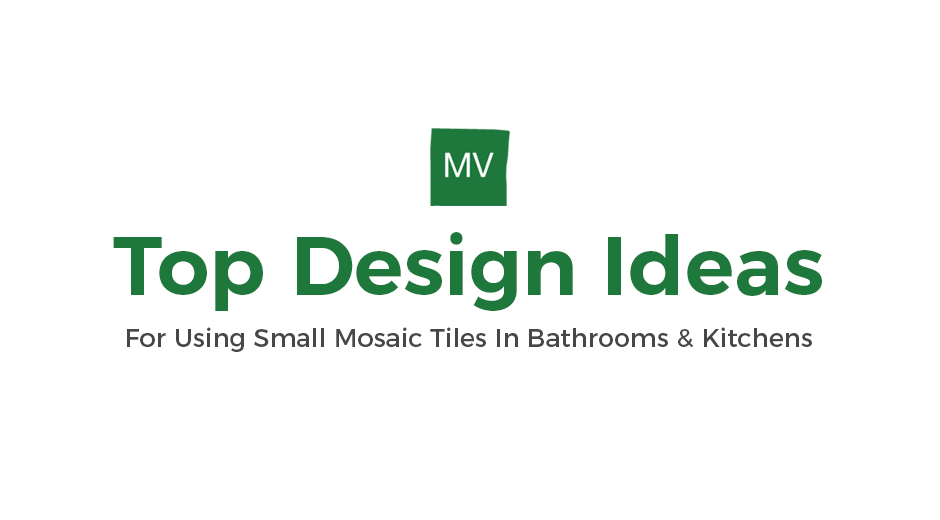 Go Retro

With The Kitchen Splashback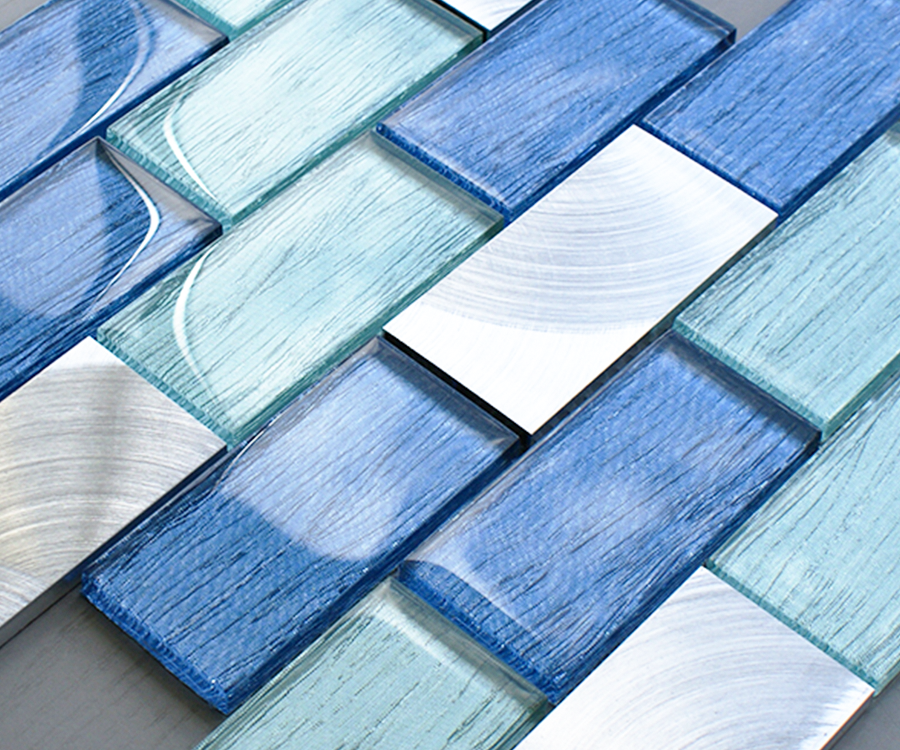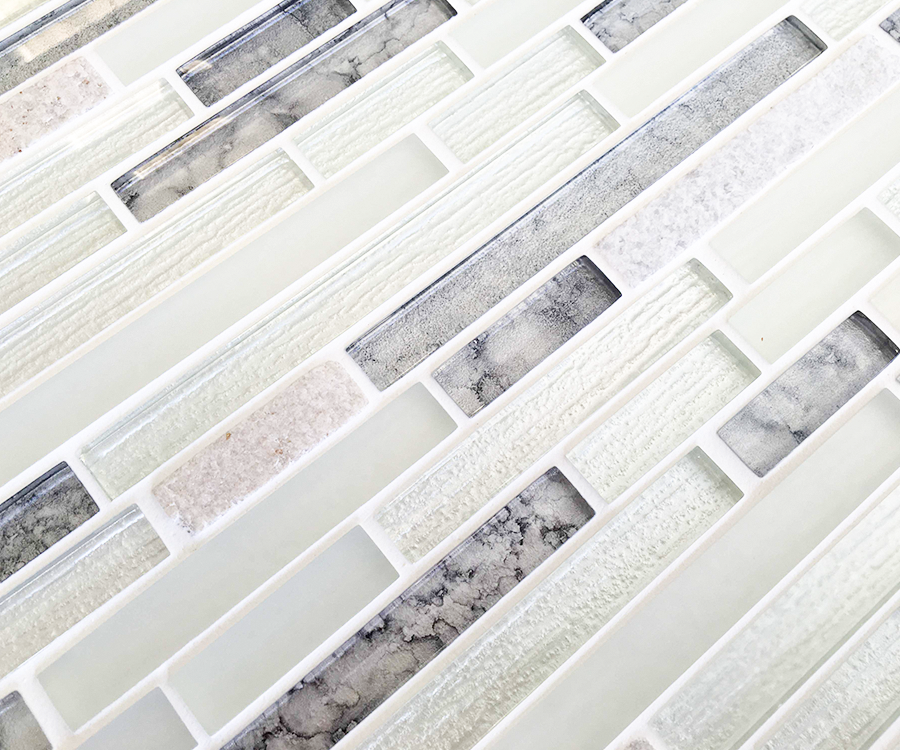 A kitchen splashback looks fabulous when made from small mosaic tiles. Kitchen mosaic tiles are easy to install and add that pop of colour to any dark kitchen. Use red, green, blue and yellow to create a retro pattern with a mixture of white mosaic tiles. Add more colour for a bold and dramatic look, or add more white tiles to be more subtle. You can even use hexagonal and long rectangular tiles to create a completely different look, including flower designs.

Glass Mosaic Tiles

In The Bathroom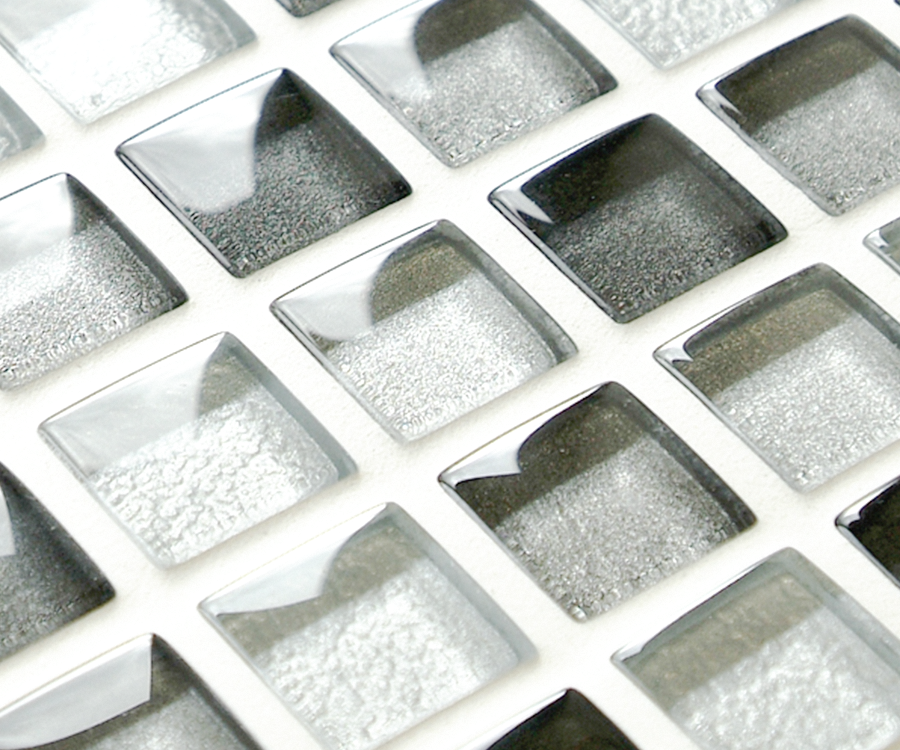 Glass bathroom mosaic tiles look magnificent when used on a shower wall or when bordering a mirror. These small mosaic tiles make a bathroom or shower room look instantly bigger. Glass mosaic tiles also work well when teamed with neutral colours.
Be Cool

With Grey Tones
If you have an industrial style kitchen with lots of steel and metal appliances, then this theme can be continued on the walls with cool grey mosaic tiles. They would look fantastic as a feature wall, or when used to define a separate dining area.

Sky Blue

In Your Bathroom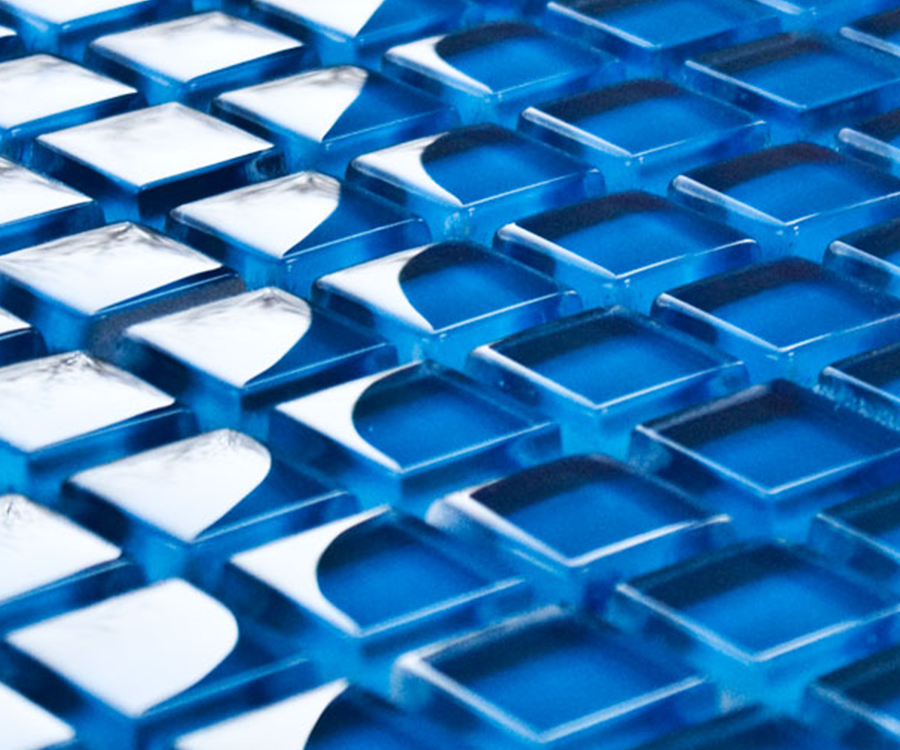 You simply can't go wrong with sky blue mosaic tiles in your bathroom. If you only want a hint of blue then use the mosaic tiles around a mirror as a narrow border. Two rows of tiles using two shades of blue will add colour and help to define the mirror, creating a focal point. If you want to make a big statement, you could tile the walls in a range of blue shades, going from dark blue at the bottom through to sky blue at the top. You could even create a border around the bathtub.

The Kitchen
Island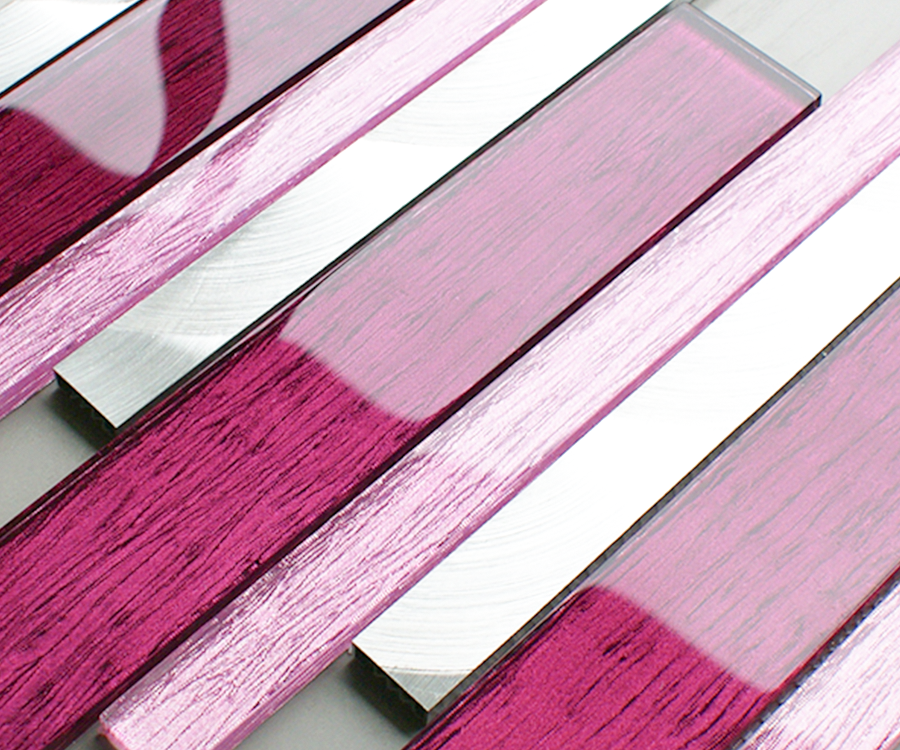 Mosaic kitchen tiles are not only for the walls, as they can be used on the sides and front of your kitchen island. Take inspiration from the colour of your walls and incorporate the same shades. You could go for a simple checked pattern, or use hexagonal or rectangular shaped mosaic tiles for added interest.


The Bathroom
Sink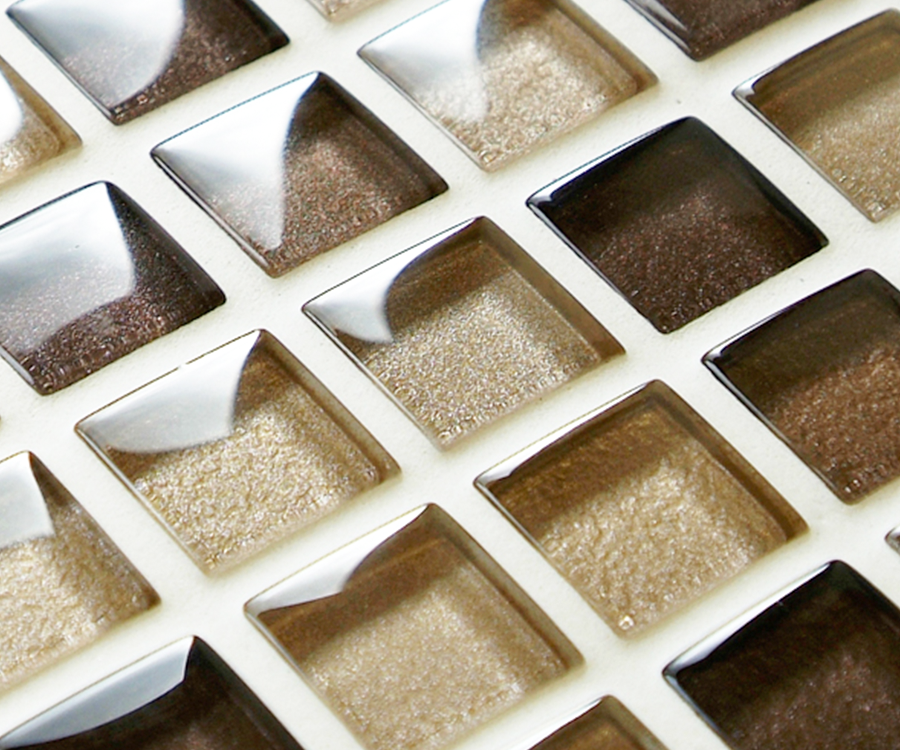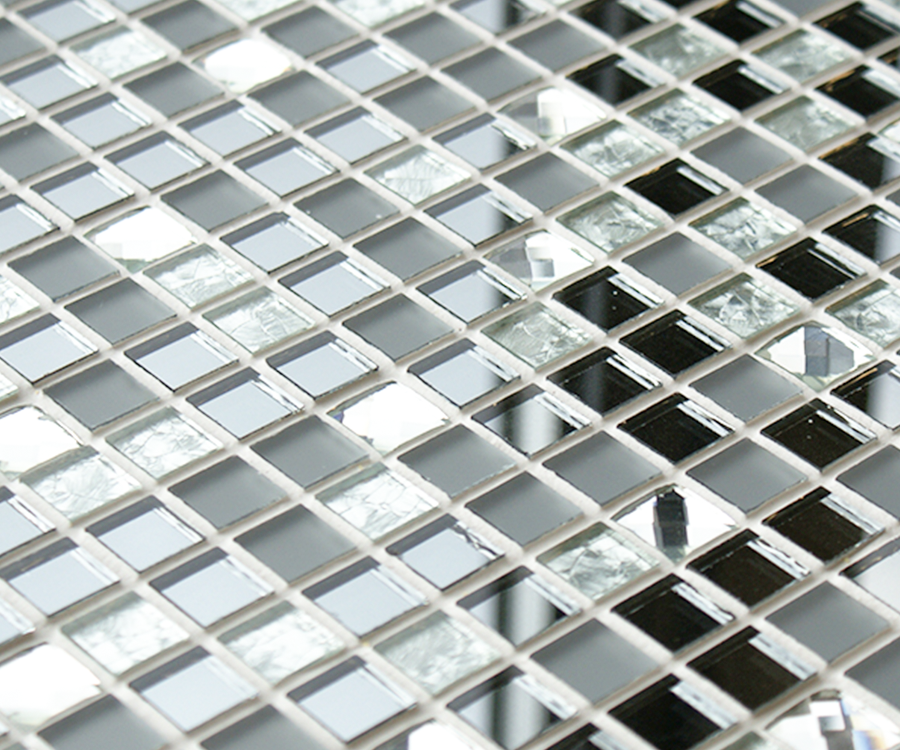 Small mosaic tiles were made to go above the bathroom sink. You can create a large mirror with the use of mirrored mosaic tiles, or you could create a fun and eye-catching design that is made from different shades of blues, greens and greys. Create a pattern, an image of an anchor or even chosen words!
Go Colourful

In The Kids' Bathroom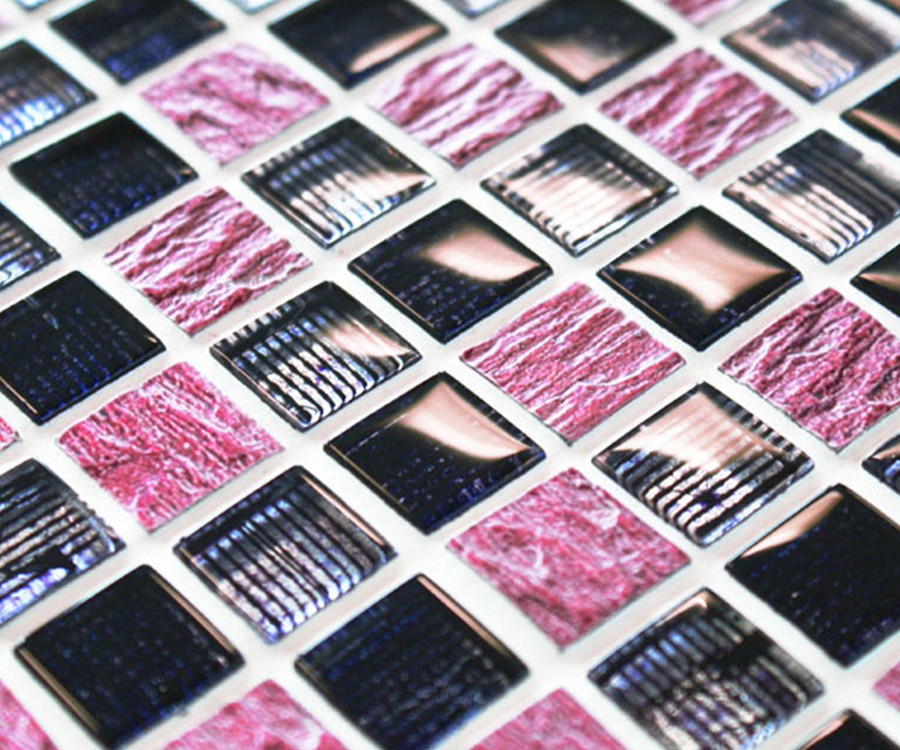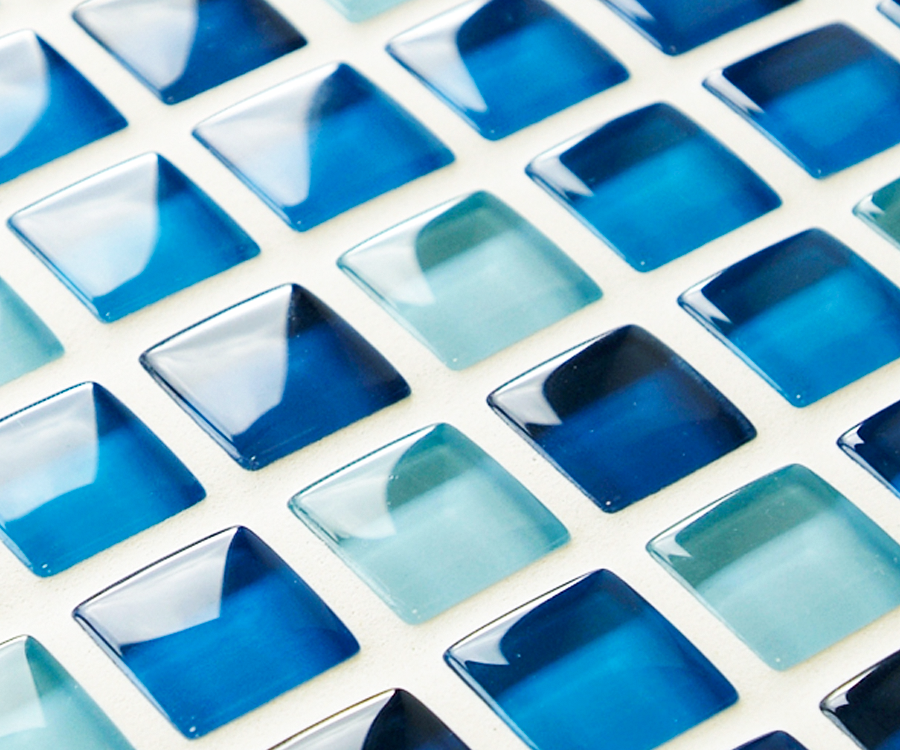 If your kids are lucky enough to have their own bathroom, then you can really let your imagination go wild when using bathroom mosaic tiles. Add colour with a retro rainbow design. Create starfish or blue anchors with the tiles. The great news is that anything goes in a kids' bathroom.