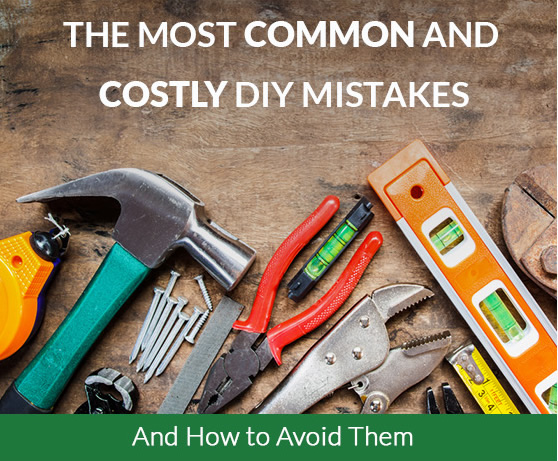 DIY projects are often a necessity. If you are on a tight budget, you usually have no choice but to take care of repairs and home improvement jobs by yourself. If you are good with your hands, then this is a cost-effective way of getting your home to look exactly the way you want it to. Unfortunately, DIY jobs carry a certain amount of risk, especially if you are attempting something you have never tried before.
What was meant to be a cost-saving measure could end up costing you thousands of pounds, which is the last thing you want. According to many expert contractors, there are a number of common mistakes made by homeowners that can be very expensive ones but that are ultimately easy to avoid.
Below we have listed a few examples.
Many homeowners have unrealistic expectations of what they can and cannot achieve. While some people are naturally gifted at DIY, others have watched too many home improvement programmes on TV, and they automatically assume that they could do what they see on screen. When it comes to bathroom remodelling, many assume that because the bathroom is small, it will be no problem to completely remodel it by themselves. They forget that to do this they will need to have, among other things, plumbing, electrical, and flooring skills. Lots of homeowners think that they can simply pull out one bathroom or toilet and replace it with a new one. It is only after they have ripped out the old that they realise that they have no clue how to complete the job – they then have to call in the experts. It is better to call in the experts in the beginning, as this will cost much less than having to get them in to repair the mess you have made.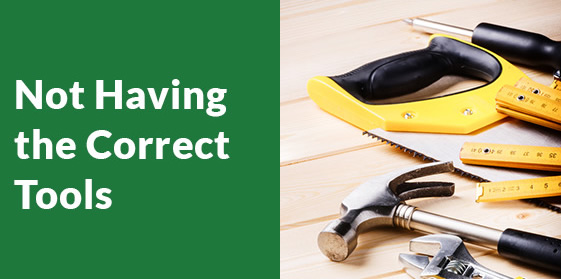 Professionals typically have commercial grade tools to make their job easier, but most homeowners do not have the same quality tools. Unfortunately, they fail to realise the difference that top quality tools can make, coupled with the skills that professional tradesmen have spent years mastering. If you want to avoid costly mistakes, it is a good idea to invest in good quality tools and make sure you have what you need before you start the work.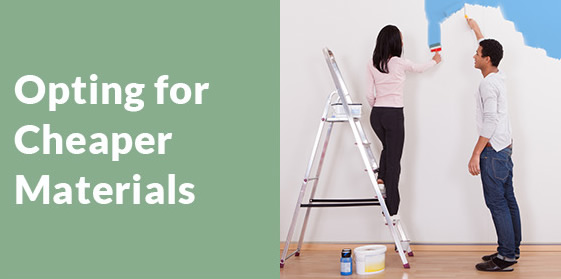 Many want to decorate their home on a budget, which in and of itself is not a problem. However, if you buy materials that are poor quality, you could end up having to spend more than you thought. Poor quality materials can be false economy because you may have to buy more supplies to replace those that are unsuitable, or you may have to completely replace these materials in a year or two. It is often better to spend a bit more on something that will last longer.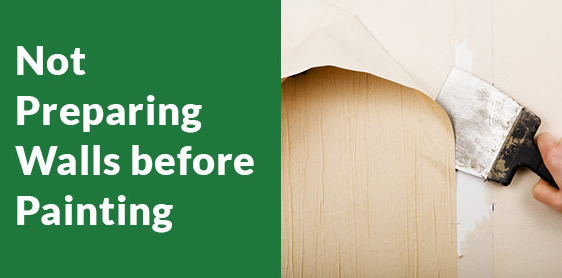 Painting is one of the most common DIY jobs that do not require too much skill. Nevertheless, for your painting to look professional, it is important to prepare the walls in advance; this is something that most people forget about. Any imperfections or holes in the wall should be patched up before painting. If you do not do this beforehand, you could end up having to paint the walls again, which means investing in more paint and spending more of your precious time.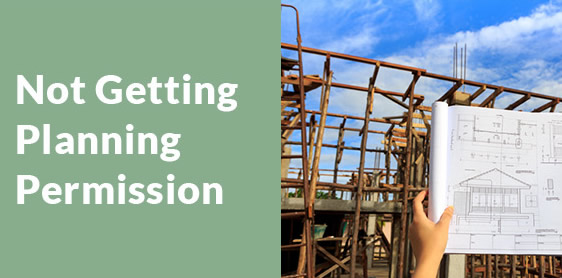 This can be a very costly mistake when it comes to DIY. Many individuals assume that they can build on to their house without getting planning permission from the local council. The worst-case scenario is that they are told to tear down what they have erected. By simply finding out beforehand if planning permission is required, you could save yourself time and money.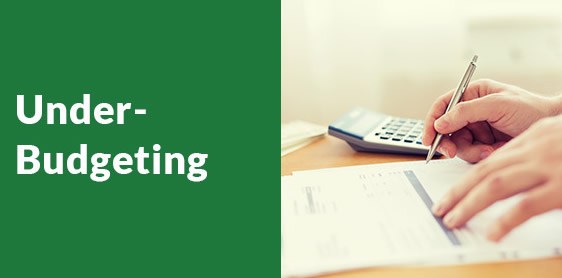 If you are installing a new kitchen, then you need to make sure you calculate the costs beforehand. You may think that doing it yourself will mean saving thousands, but it is important to take everything required into consideration before you begin. Unless you are a qualified electrician, for example, you will need to hire one, so make sure you have accounted for this. Most building and renovation projects run over budget, so allow yourself a little leeway for this or you could end up with an uncompleted project – and you don't want an uncompleted set of
kitchen mosaic tiles
next time someone visits, do you.
An important consideration when doing any DIY projects is safety. Many people forget to wear the correct safety equipment such as gloves, masks, or goggles. DIY jobs can be dangerous and could lead to a serious injury, so it is advisable to always take precautions, no matter how experienced you are.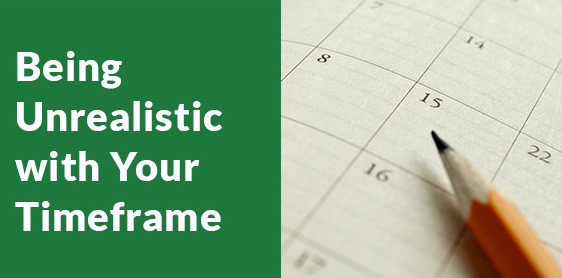 This is a very common mistake that many make when undertaking projects in their home. They are unrealistic about the length of time a project will take and will fail to account for the time and money required to fix common mistakes. Remember that most projects take longer than expected – even those carried out by professionals. Allow yourself some extra time, and budget some extra money for unexpected expenses. So if you're undertaking a tricky project with
mosaic tiles
&
glass tiles
make sure you allow for enough time!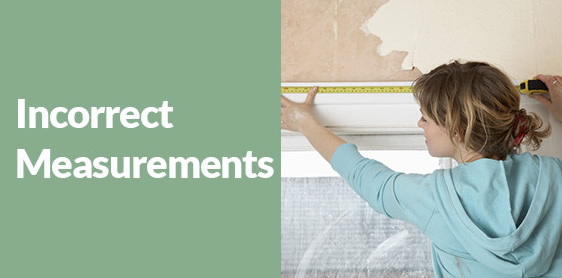 This is one of the most common DIY mistakes that homeowners make – and one of the most costly. Many DIYers will measure things like kitchen space and windows before ordering, only to realise too late that they have given incorrect measurements. If you provide inaccurate measurements to companies, you will have no recourse should they not fit. As a rule, you should measure twice, and then get someone else to measure too – you don't want to be left red-faced because you've measured the wall for the
bathroom mosaic tiles
&
mosaic brick tiles
incorrectly.