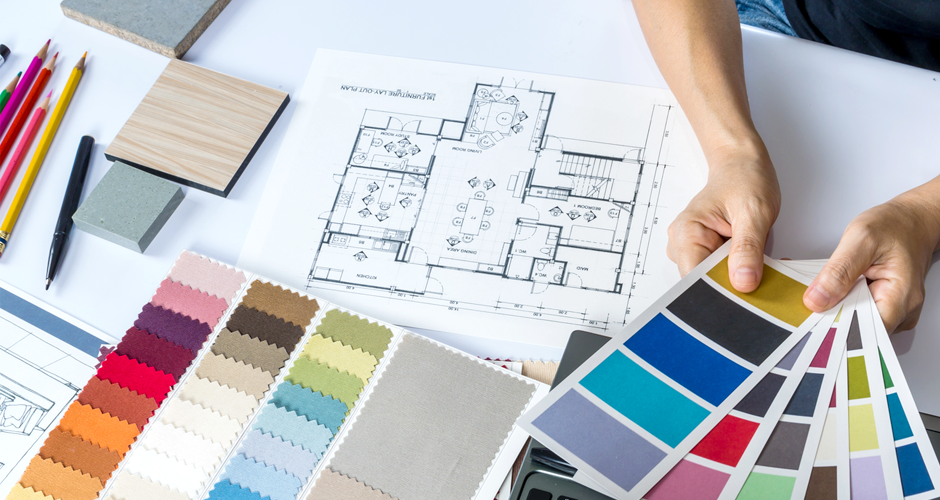 Step-by-step guide to re-modelling
Re-modelling your home can be a huge task, so it is best approached with proper planning and care. You should also approach any renovation project in the right order – otherwise, you risk disrupting or damaging work that has already been done. This guide will talk you through the best approach to a full re-modelling of a residential property, including adding those all-important finishing touches.

Planning
and designing
your home
renovations
Before you begin, consult a builder or architect who can assist with planning those bigger tasks, like roofing and construction. It may be that you need planning permission for bigger works, so this should be arranged. You should also work out a budget for the job ahead, which includes final steps like decorating.


Start with the
building work
If you are converting rooms, building an extension, or stripping and refitting a property, you need to concentrate on the structural work first. Work on the roof, walls and windows should be first, along with any internal construction – like removing or adding partition walls. You may also need an electrician or plumber at this stage.

Finishing
the surfaces
Once the building shell is prepared, and all appliances have been plumbed or wired in, it is time to get the surfaces ready. This includes plastering walls and screeding floors, plus any necessary joinery work such as fitting stairs and balustrades. Those who are handy with DIY might want to take on the work themselves from this point, but for the best and safest results, call in the professionals.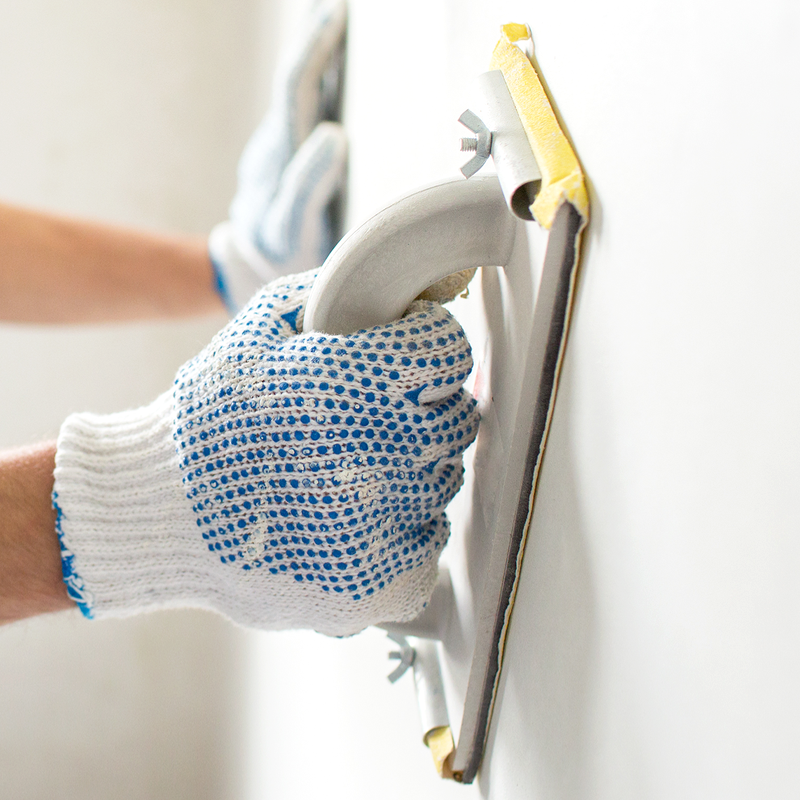 Tiling and
flooring
After the base work has been done, it is time to get creative! The finished result will depend on your decisions at this stage. Do you want wooden floors, carpets, or ceramic tiles? Are you looking for a contemporary design, or for a traditional look and feel? Only you can choose what is right for your perfect new home!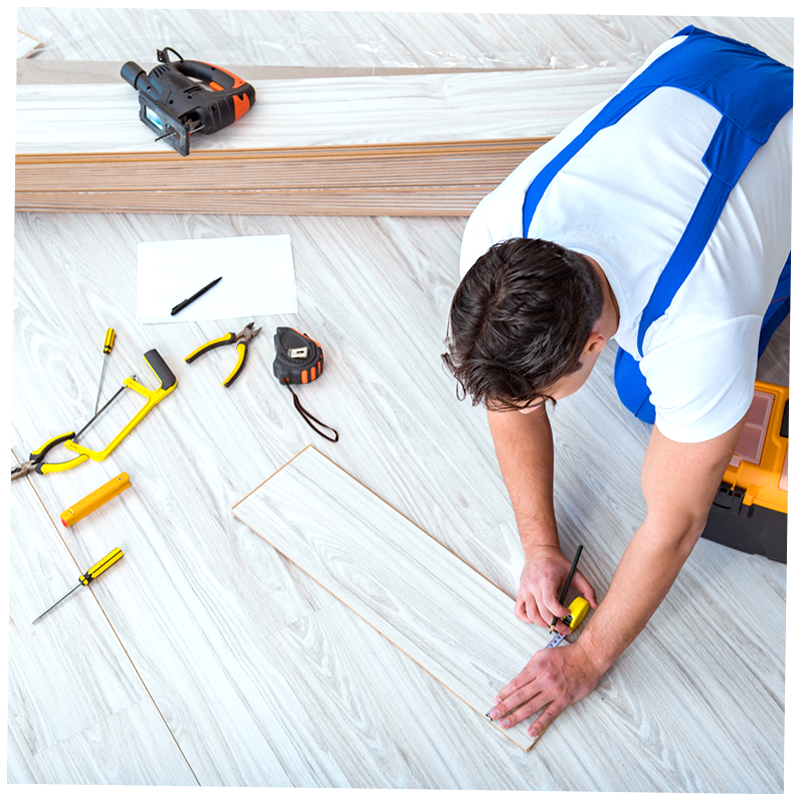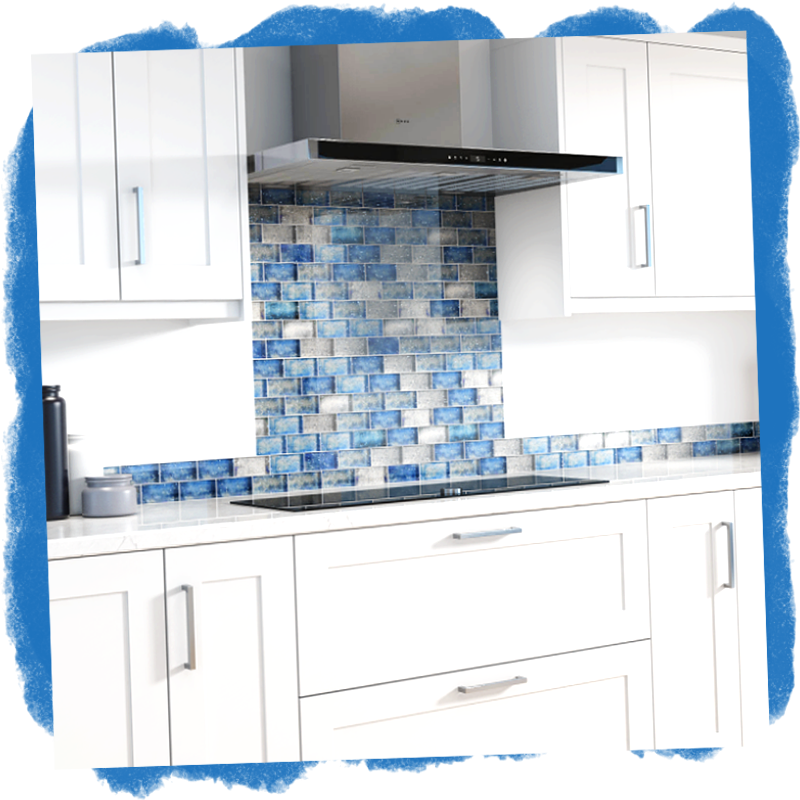 Tiles are an increasingly popular choice for floors in modern homes because they are hard-wearing and easy to clean. You don't just have to limit them to the bathroom, either. Tiles look great in hallways, kitchens, and even living rooms. You can create dramatic looks: especially with stunning mosaic tiles, which are very in demand.

Re-modelling
your home
with tiles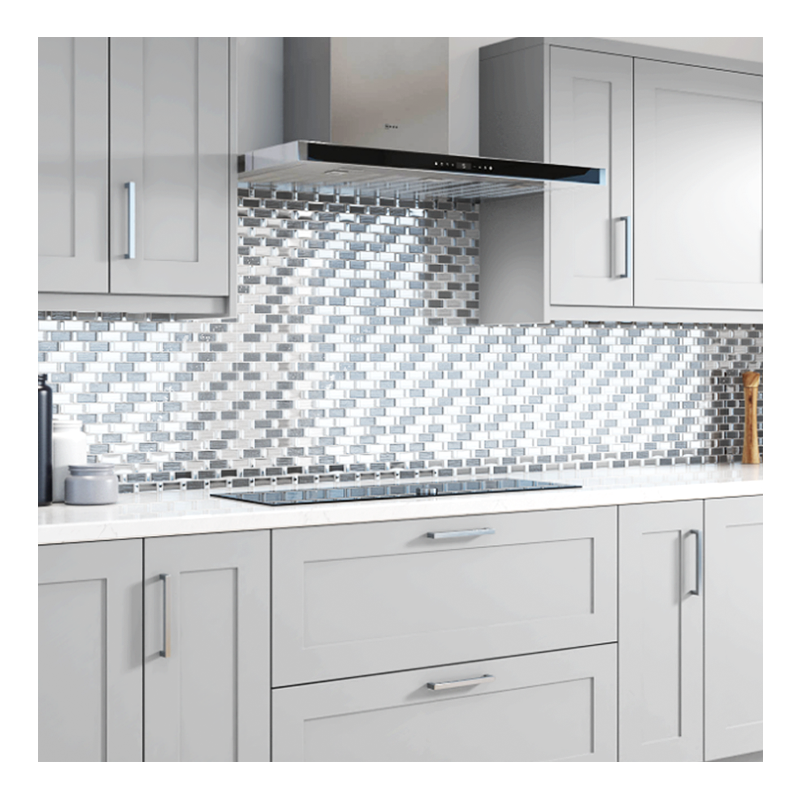 Wall and floor tiles needn't be dull and drab, as the gorgeous collection at Mosaic Village proves. You can quickly and easily install glass tiles, using our purpose-made mosaic mesh, to make decorating fast and easy. Recreate gorgeous showroom home looks in your own property without spending a ton of money and effort.

Shop Mosaic Tiles