spruce up your kitchen during lockdown
Over the past few months, we have been at home more than ever before. Now we are in another lockdown, and the same old four walls are beginning to look a little drab. Have you been sitting in your kitchen a lot, for work or home schooling? Then you have probably noticed a few things you would love to change up. From marks on the walls to your mismatched homeware, you may be dreaming of a kitchen which is a pleasure to spend time in but have no idea how to create it.
‍
There is no better time to turn your existing space into a kitchen that you love than right now, and there are simple changes you can make to make your kitchen feel brand new. Read on to discover more about the small things you can do to make a big difference, as well as perfect ways to carry out a bigger project.‍
Update your accessories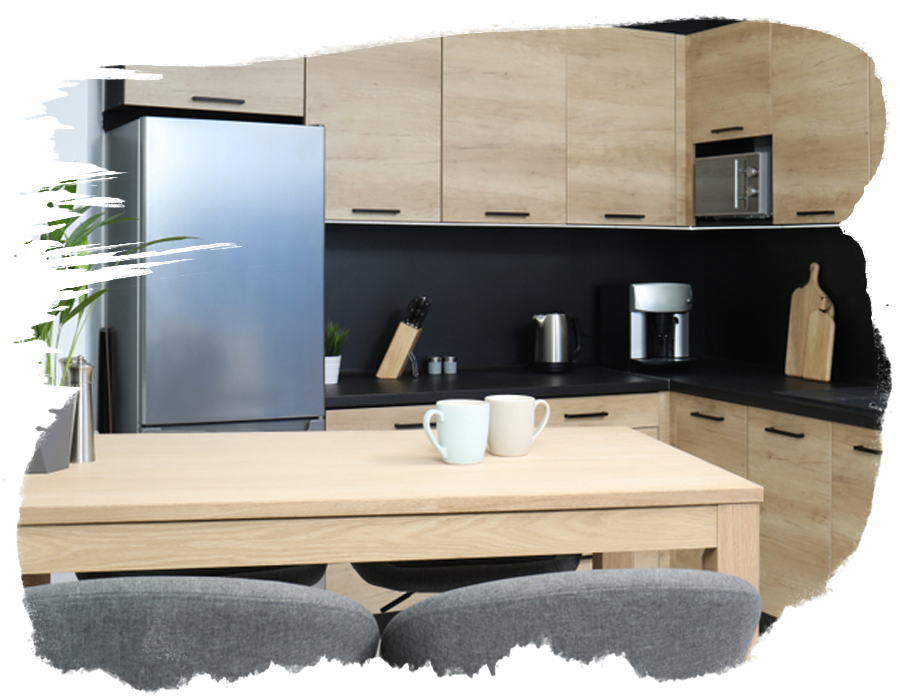 The little things in your kitchen can really make all the difference. If you have mismatched kitchen utensils and equipment, it can really bring the overall aesthetic appeal down. Doing something as simple as replacing your toaster and kettle in a new matching colour can make your kitchen feel brighter and newer. Update your old tea towels and oven mitt, too, for a mini makeover.
keep things clean and tidy
We know that you take great pride in keeping your home looking great. But sometimes it can be hard to stay on top of the household chores, especially when your whole family is home all the time. Make it your mission to keep things tidy – whether this is through a chore chart or simply wiping down after every meal. Don't let school books or work clutter up your kitchen space, not least of all because you don't want anything getting spilled on! You will be amazed at how much difference just clearing down your kitchen can make.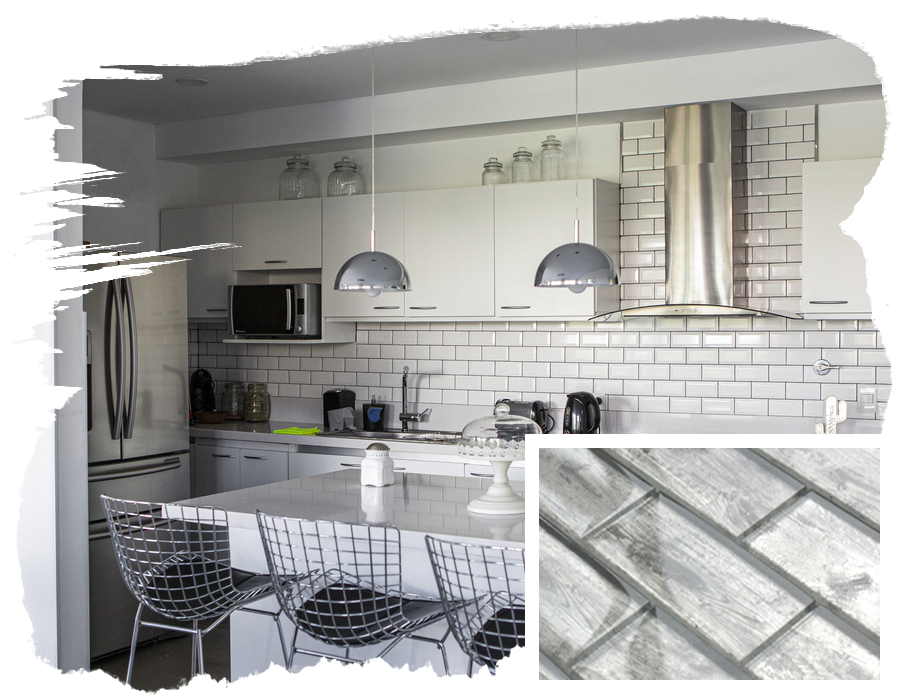 choose a colour scheme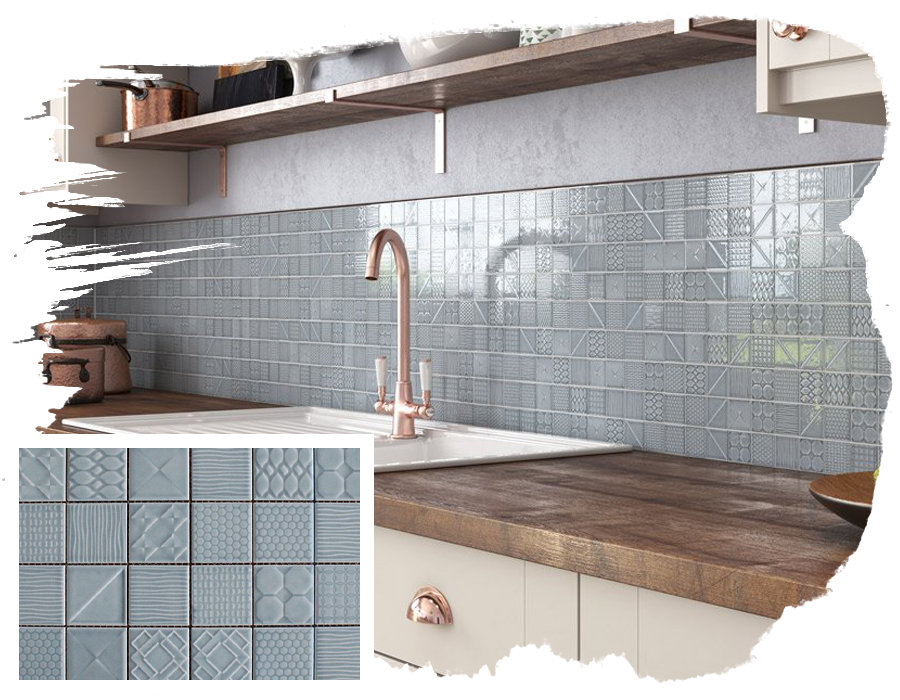 If you are looking for more of a makeover, you may want to think about replacing your kitchen wall tiles and repainting your walls. This can create a brand new look and feel for your kitchen space. Add some positivity with a sunny yellow and get rid of years of scuff marks and cooking stains from your walls! Or replace your old tiles with gorgeous mosaic tiles or stylishly modern kitchen glass tiles. Whatever colour scheme you go for, there will be beautiful tiles perfect for creating the look you want.
sensational splashbacks
Speaking of the little things in life, you may not have considered replacing your splashbacks as a priority. However, once you stop and think about how much lands on your splashbacks, you might want to reconsider! They can come in a range of beautiful colours to suit your style, and getting rid of your old one will make your kitchen feel newer still. Whether you are going for a minimalist vibe or want some gorgeous glitter in your kitchen, you can make it happen with a stunning splashback.
Fantastic Flooring
You are usually too busy to look down, but don't forget your floor! Maybe a good deep clean will get it looking better, but if you want a real change, you can replace that old linoleum with some terrific new tiles. If you are looking for a way to maintain a beautiful floor, a welcome mat by the back door will help keep muddy feet to a minimum!