Purple Kitchen & Bathroom
Tile Trends
Purple is an incredibly popular colour in the home. If you love purple, then why not add this colour to your bathroom or kitchen? Purple is such a versatile colour as it can be used to create a sense of calm and relaxation in the bathroom, or alternatively, it can be used to energise and add vibrancy to a family kitchen. This all depends upon the intensity of the purple colour and how much you use. The choice is yours.
‍
One fabulous and easy way of adding purple to your kitchen or bathroom is by using purple tiles. Below we explore how to incorporate purple mosaic tiles, glass tiles and standard purple tiles into your bathroom and kitchen.
The Purple Bathroom
Your bathroom can be instantly transformed with the use of purple tiles. Use purple mosaic tiles, purple glass tiles and border tiles to create as bold or as subtle a look as you desire.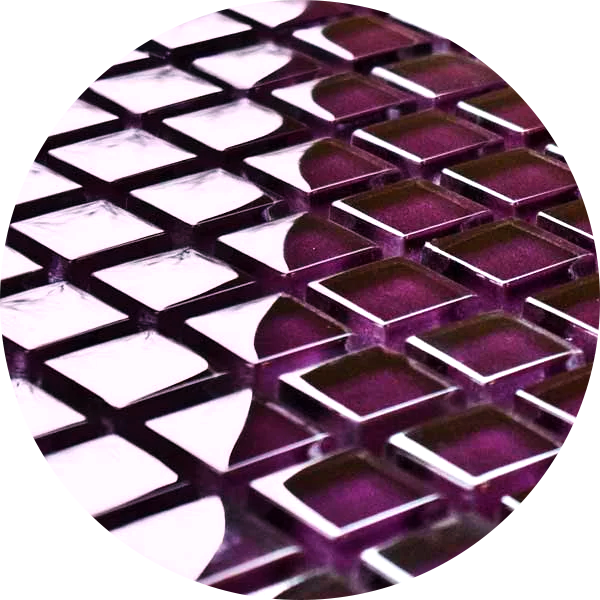 Diverse purple tiles
If you want purple to dominate the bathroom space, you could tile the entire bathroom in purple tiles. If your bathroom is on the smaller side, opt for a pastel shade that will reflect any light. Alternatively, you could mix and match the purple tiles with white to create a more subtle look. Glass tiles are also a great alternative as you get the purple colour while creating that feeling of space.
Feature wall
Purple looks simply stunning when it is used as a feature wall. This can be done in a number of ways, depending on how bold or soft you want the look to be. For a bold splash of purple, why not create a feature wall that is made up of mosaic tiles in various purple shades? To tone down the look, simply use mosaic tiles in various purple shades with blacks and whites. If you have any purple mosaic tiles leftover, use them to create a purple border around the bath or mirror.
Purple In The Kitchen
Purple is such an exciting colour to add to your kitchen. Make it a happy and energised space for everyone to enjoy. Purple can help to boost creativity while having a soothing effect on mood.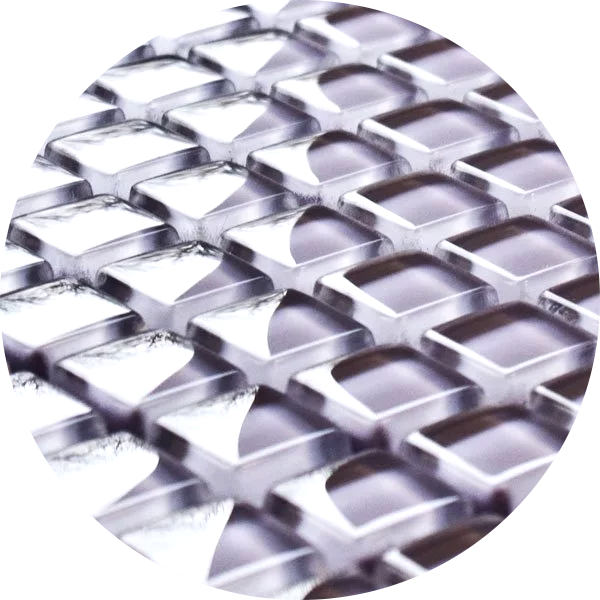 Be bold with brick and glass tiles
If your kitchen is based on the industrial look, then brick purple tiles are the obvious choice. These are bold while keeping with the industrial theme. In a minimalist kitchen when you wish to add purple accents, use glass tiles in a purple shade to add that wow factor.
Add those mosaics
Purple mosaic tiles will look stunning when placed anywhere in the kitchen. Add them under kitchen cabinets, use them as an accent colour above countertops, or place them behind a cooker top. You could even create a feature wall of different purple shades.
To find more inspiration and ideas on using purple tiles in your bathroom and kitchen, please do browse our website. We have a wide range of purple mosaic tiles and glass tiles for you to choose from today.