Pink Kitchen & Bathroom
Tile Trends
If you are looking for a unique yet characterful interior trend to transform your living space, pink kitchen and bathroom tiling offers the perfect combination of unexpected colour and texture for a durable yet distinctive finish.
‍
Perhaps pink brings to mind kitsch 1970s style decor complete with bell-bottoms and psychedelic prints, or you are an aficionado of urban industrial monochrome. Either way, don't pass pink by!
Pantone's 2019 Colour of the Year is Living Coral, a vibrant yet surprisingly versatile shade of pink gracing the pages of the interior industry's leading press. The Pantone Matching System offers a range of understated pink tones including: Pantone dusky pink, Pantone fuschia rose, Pantone rose quartz, Pantone peach echo and Pantone pale dogwood.

With so many pinks and creative ways to work them into your interior palette, it's an ideal choice for invigorating your kitchen or bathroom. There is something for everyone and one of the best ways of incorporating this hue is with your tiling.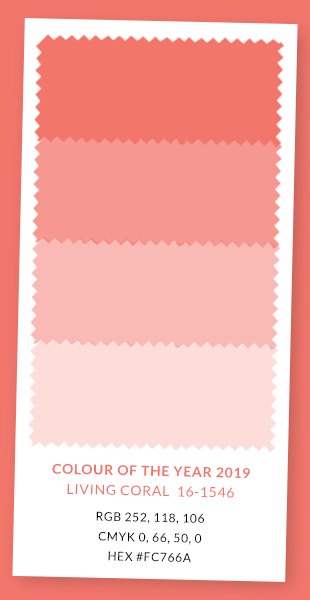 The wide range of tiling types and styles available means that you have lots of great choices for creating a stunning finish to your kitchen or bathroom. From traditional terracotta-fired tiles to modern quartz glass tiling, you are able to create a range of transformative effects and introduce your choice of pink in admirable fashion. Let's take a closer look at some tile trends you could consider for your home.
Accents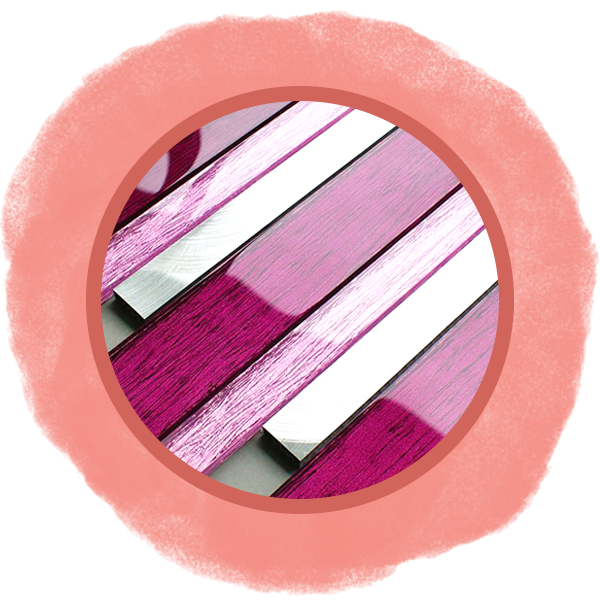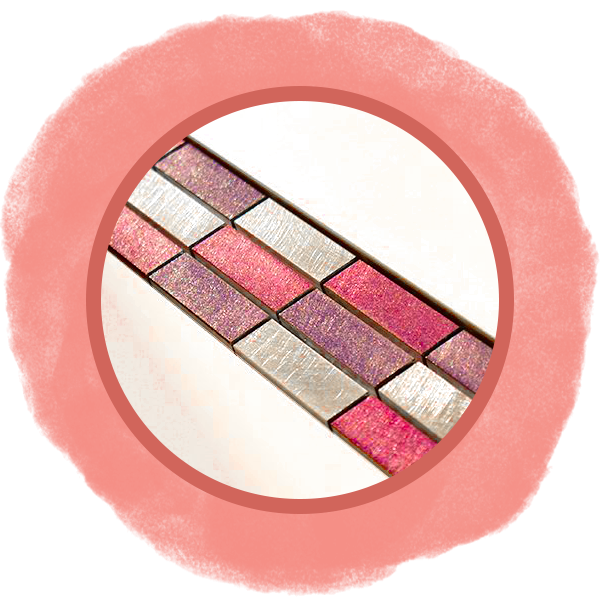 If the thought of wall-to-wall bright pink tiling sends you into a panic, we suggest making a cautious start by introducing pink minimally as an accent. Perhaps choose grey glass tiles or subway tiling that incorporates your shade of pink infrequently. An accent strip is a great tiling technique that allows you to still be adventurous without overpowering the room. Use your chosen tone to create a thin border of pink mosaic tiles. This will look great in a shower cubicle or above a kitchen sink.
Vary shades and shapes
Mosaic tiles are a great way of introducing a range of tones and textures. Iridescent, gold fleck, glass, pearl and matt tiles can all be combined to create a striking finish that works well as a distinctive splashback or stunning shower cubicle. Alternatively, work in different types of pink tiles, such as antique, porcelain and bold Moroccan designs to create a characterful and bright space.
Complementary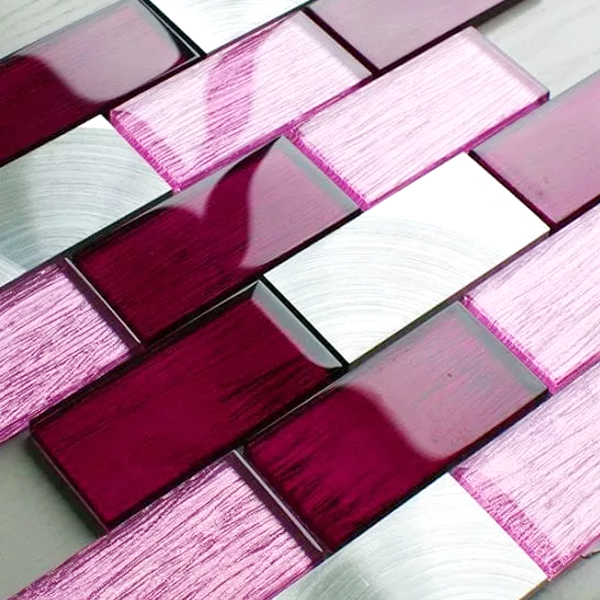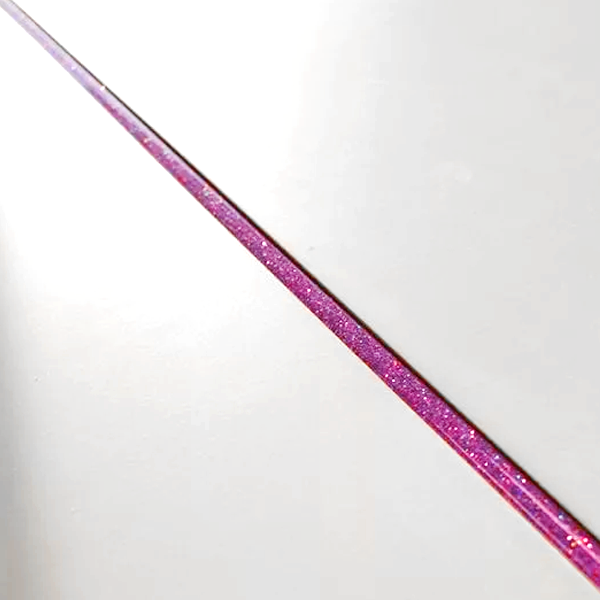 If you really love pink, take the plunge and install your pink tiles liberally. Consider breaking up the design with complementary colours that will ease the eyes and add to a well-curated, sophisticated interior. Blues, greys, teals and even oranges can be used alongside pink tiling to excellent effect. If you want wall-to-wall pink tiling, add your complementary colours in the form of cupboards, worktops, soft furnishings and lighting fixtures.
By embracing pink, you will be opting for a trend that seems to be here to stay. Muted pink tones are still tipped to be popular in 2020 and beyond, so get on board today and invest in high-quality pink tiling made from a variety of materials.