Just Why Are Glass Tiles So Great?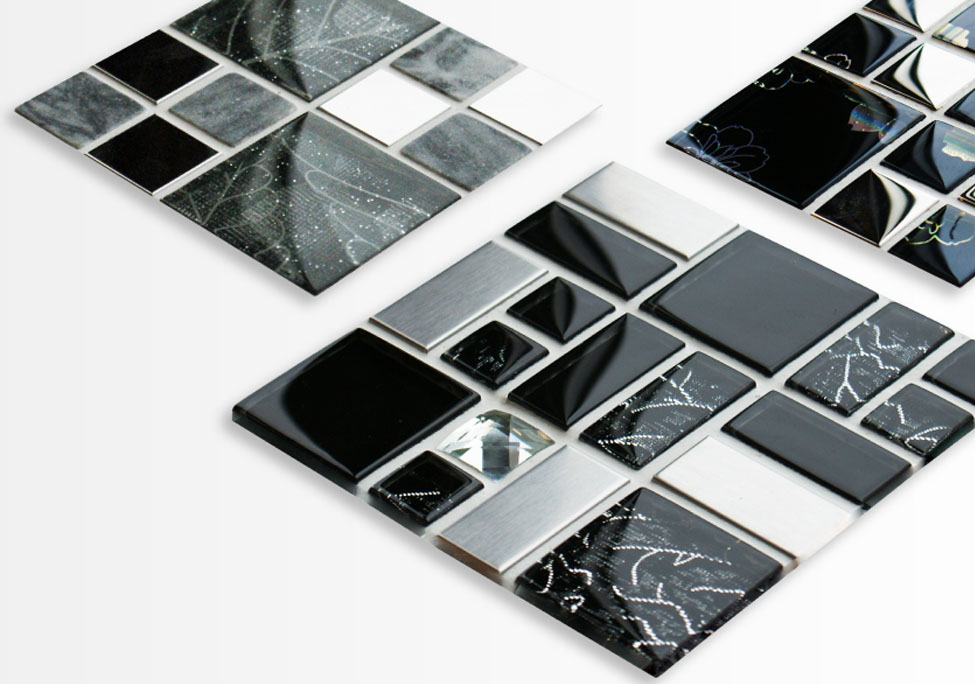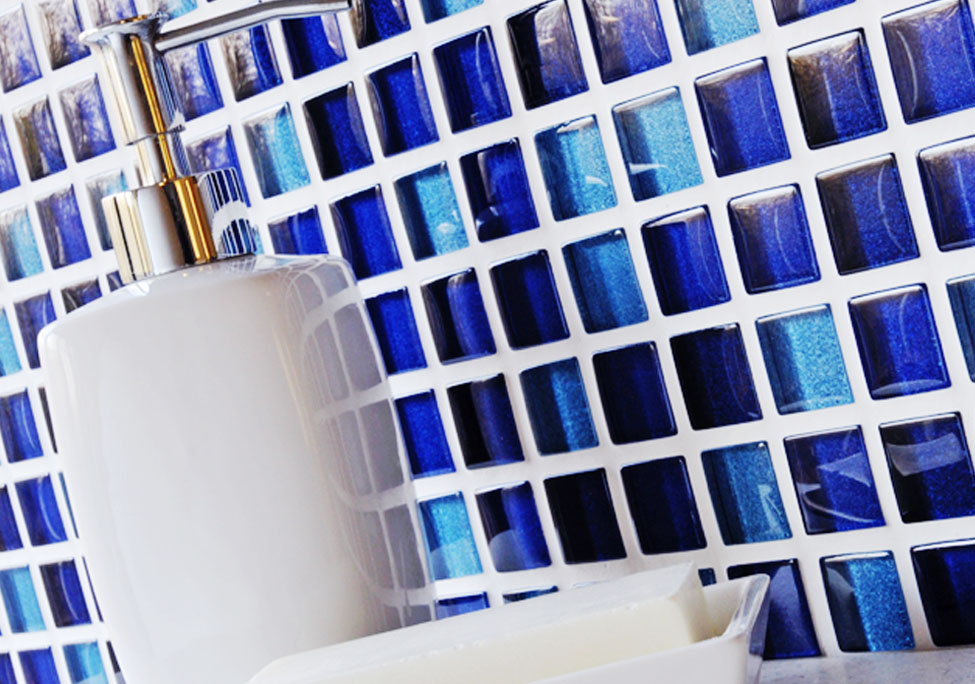 Glass tiles are one of the most versatile decorating materials anyone could hope for. While they are normally used in kitchens and bathrooms, due to their easy to clean and room lighting properties, they can be used anywhere – even on floors! They come in all shapes, colours and sizes, so any colour scheme or decorating fancy can be expanded to include them. Glass tiles can even be used as part of a shower canopy, though this falls more into the category of glass bricks.
A lot of bathrooms are small and – due to the inherent need for privacy – don't have a lot of natural light in them. Using glass tiles is an effective way of bringing more light into a space, and making it seem bigger than it actually is. The best tiles for this would most likely be large ones which are clear or have a light colour to them, as they will better reflect the light. As fun as glass mosaic tiles are, they may not be the best choice if you want to create a sense of space, since mosaics are made with hundreds of tiny tiles.
While the overall effect is undeniably lovely, the small tiles will lead to a tightening of the space, instead of a widening of it, so, in this case, mosaics are best avoided.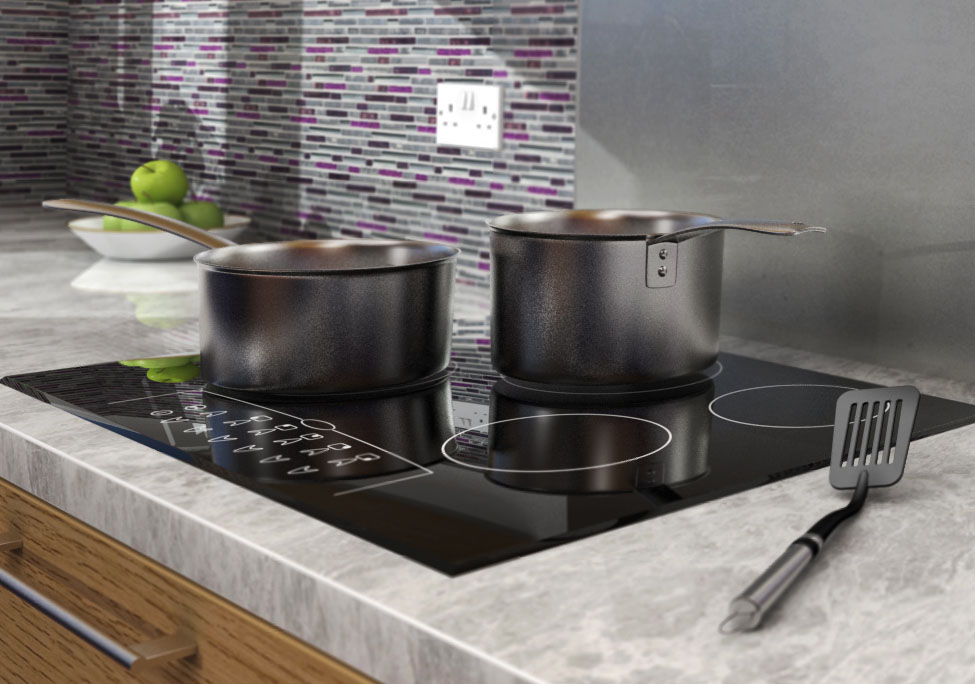 Where mosaic tiles truly shine (figuratively speaking) is in wide, open spaces – where they have plenty of room to be seen and admired. Since a mosaic is normally made up of colourful and shiny tiles, it can function almost as a variant on the now several-years-old trend of painting one wall in a room in a contrasting colour to the others. In other words, a glass tile mosaic can act as a focus in a room, drawing attention to it and the things around it.
Glass tiles have also grown in popularity for more prosaic reasons. As mentioned briefly above, glass tiles are popular for decorating the kitchen and bathroom, at least in part, because they are easy to clean – tiles are more convenient than wallpaper or paintings when installed in an environment which commonly features temperature changes and moisture in the air, among other things.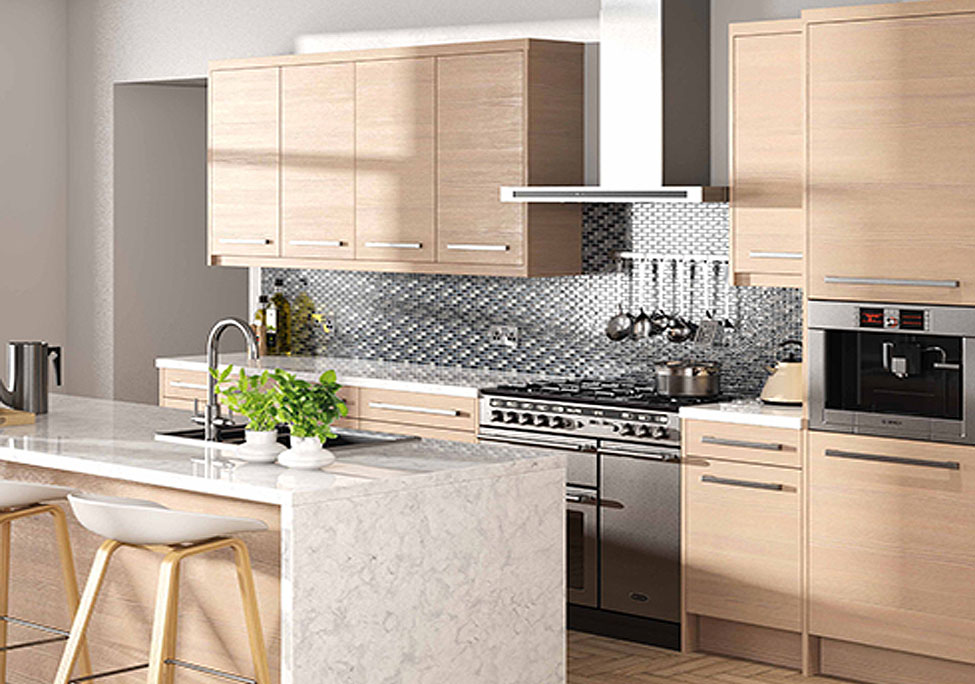 Tiles have also become more popular as the 'green' movement grows, since choosing tiles made out of recycled glass items is both much easier than it used to be and much more affordable.
Glass tiles are increasing in popularity due to a variety of factors: they are affordable and 'green', they make cleaning much more feasible, and on top of that, they simply look nice. Modern day interior decorating runs to a muted palette, with occasional splashes of colour – it's a decorating fashion which favours light and openness. The use of glass tiles allows people to play with the light in their homes, and acts as a way of getting spaces opened up without the need for heavy construction work to walls and windows.