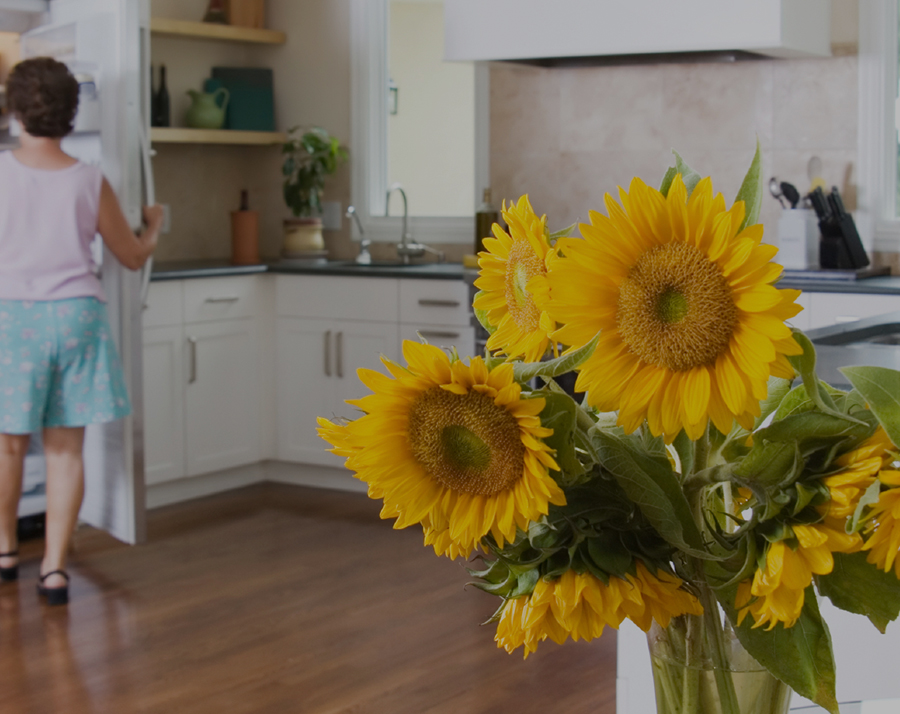 How to Add
personal Touches when Decorating Your
Bathroom & Kitchen
Decorating the home is always a good opportunity for you to add your own personal style to each room you work on. However, when you are decorating your bathroom and kitchen, what are some specific ways that you can add the personal touch?
Here are a few ideas to consider…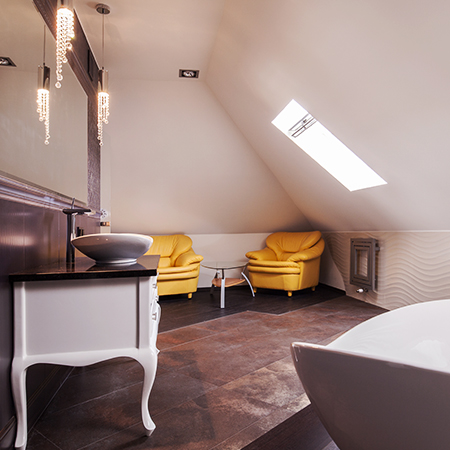 Decide on An Overall Style that Best Represents You
Do you want a contemporary style? Modern? Traditional? Minimalist? Decide on a style that reflects your own personality. Make sure it works well with the other rooms in the house, but ensure the kitchen or bathroom really represents who you are before you start decorating or buying items.
Create Your Own Tile
Pattern
Tiles are used in the bathroom and the kitchen, and one of the most effective ways to add your personal mark to the rooms is to create your own pattern. Spend some time choosing some coloured tiles (or even mosaic tiles or glass tiles) for the wall or the floor, then decide on a pattern that is unique to you. No one else will have the same pattern in their homes, instantly making your kitchen and bathroom completely unique – you may even want to incorporate some bathroom mosaic tiles, kitchen mosaic tiles or glass mosaic tiles.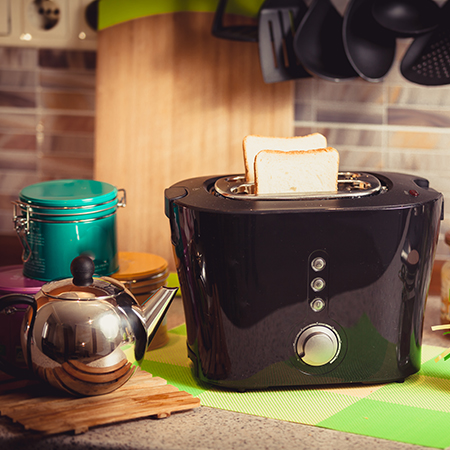 Choose Your
Appliances Carefully
The appliances you choose are also a way to make your personal mark on the rooms. In the bathroom, this means the shower, the sink and the radiator. In the kitchen, it means the cooker, fridge, freezer and dishwasher. There is an almost endless variety to choose from, so make sure your choice reflects your style.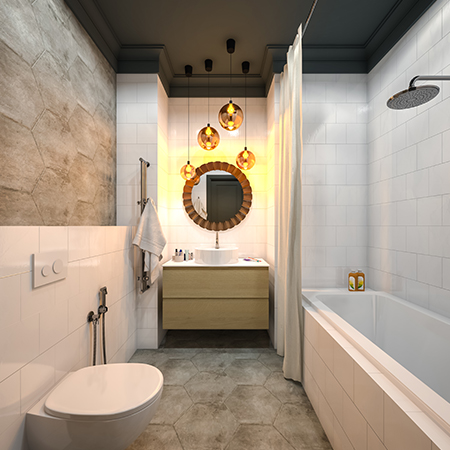 Don't Forget the
Lighting
Lighting is another excellent way to make your personal mark in any room, and especially in the bathroom and kitchen. Do you want a large, glamorous light in the centre of the room? Or will you opt for stylish recessed lighting? The lights you choose will have a huge impact on how the rooms look and feel.
Choose the Ideal Hardware
The hardware is sometimes forgotten, but you should not overlook it. The handles for the drawers and cabinets in the kitchen, and the taps in the bathroom, are all essential for the overall look and feel of the rooms, so make sure they represent your style.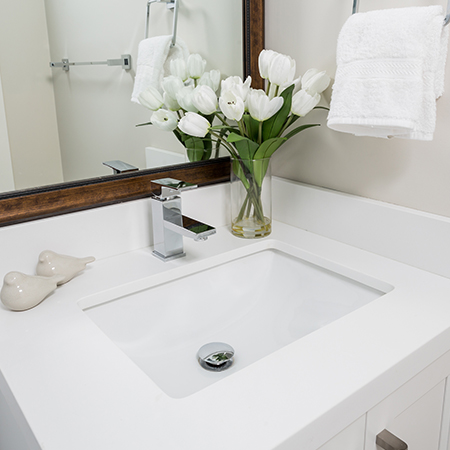 add some flowers
Flowers are one of the simplest and quickest ways to add a personal touch to a any room. Your choice of floral arrangements will reflect your personality, and the best thing about them is that you can change them up depending on your mood.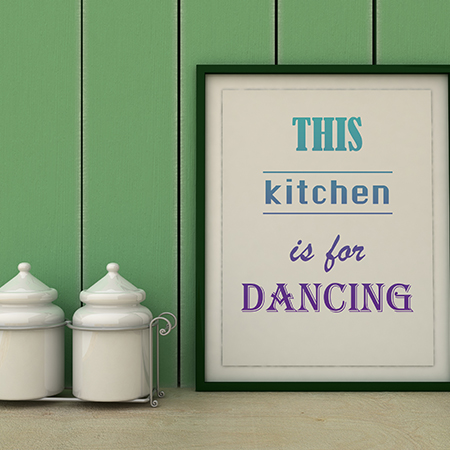 Add Your
Own Art
or Items
Adding items that you create yourself is the ultimate way to add a personal touch to your bathroom or kitchen. You can guarantee that no one else will have anything similar in their homes, and you will make your bathroom and kitchen one of a kind.
If you can draw, add some personal sketches or paintings. If you do any other crafts, create some items you can place around the rooms. Even if you are not into crafts, you can still create things. For example, you could repurpose old items into new decorations, such as turning old items of furniture into something new and quirky.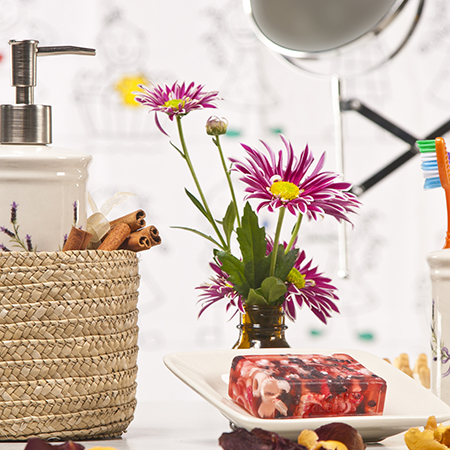 Add Personal Touches to Your Home
These are some simple ways to add your own personal touch when you decorate your kitchen and bathroom. It's always a good idea to personalise your rooms because you'll make sure that they are individual to you. You will also feel more comfortable using them when you know that you have added numerous personal touches, and you'll also be able to enjoy a design that is completely unique to you.