Decorating in the New Year
If, like most of us, you have found 2020 challenging, you may wish to start the new year afresh. From decluttering your home to choosing a completely new look, decorating is a fun and rewarding way to welcome in 2021.
‍
Perhaps your kitchen is overdue an upgrade or maybe you have just become bored with seeing the same old wallpaper in your living room. Whatever the reason, there are so many exciting design ideas to choose from. You are also more likely to find better deals if you decorate your home at the start of the year. From buckets of paint to brand new furniture, the January sales will be full of bargains.
‍
From stylish
kitchen wall tiles to lavish wooden flooring, you can transform your home in no time. In this guide, we offer some tips and advice on how to get started.
Choose A Room To Redecorate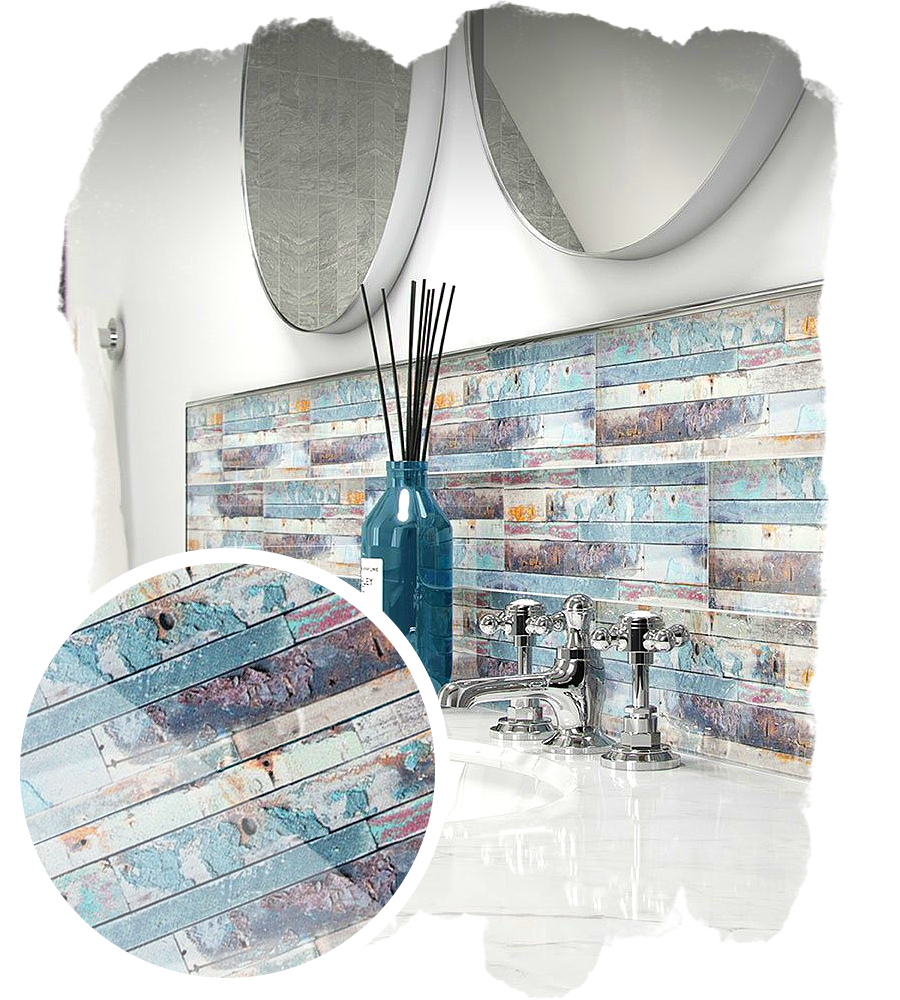 The best way to get started on your decorating is to choose which room you want to work on first. Whether you are decorating your whole house or just the bathroom, it's always best to break the project down into smaller chunks. This way, you are more likely to complete it within a short timeframe. Choosing one room will make the project far more manageable, especially if you have a busy lifestyle. Maybe the living room has been bugging you for ages or perhaps the bathroom seems like an easier option. A good rule of thumb is to choose a room that will keep you motivated. If you are a creative person, redesigning your children's bedroom might be quite exciting. On the other hand, DIY types may prefer to start with some simple bathroom wall tiles.
Pick A Colour Theme
If you are someone who is good at making decisions, then finding the right colour for your home can be an exciting part of the process. Pastel shades are a popular choice at the moment with a particular focus on aqua blue.

Many people opt for a colour theme that runs throughout the entire property while others may want to experiment with a different design in every room. Other great colour choices for 2021 include earthy tones such as greens and reds.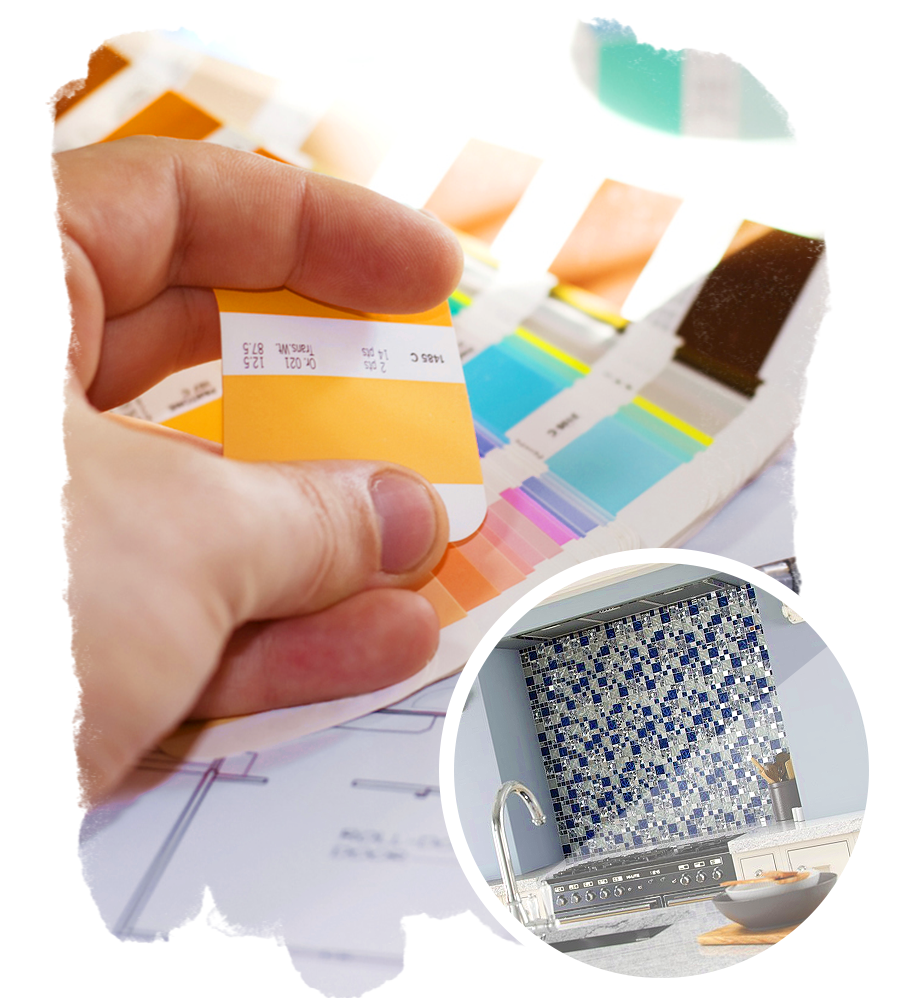 Check Out The Latest Trends For 2021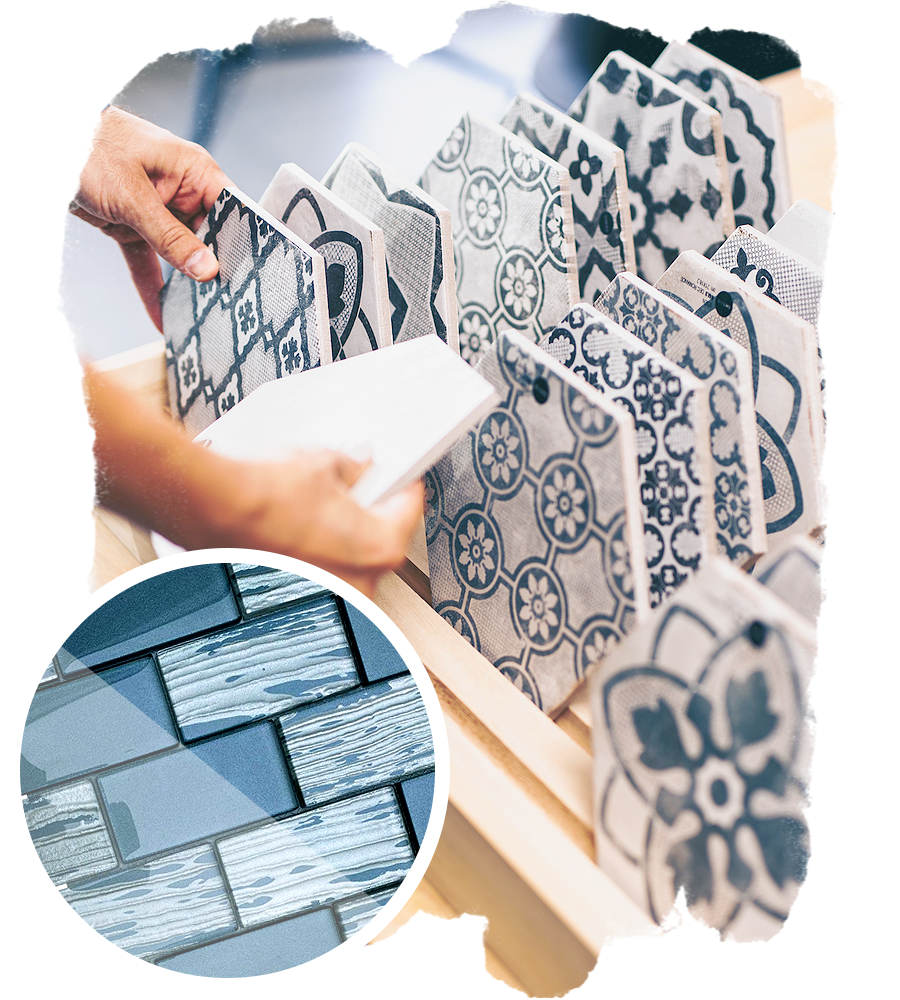 Before you plan anything else, be sure to research the upcoming trends for 2021. If you're decorating your home in the new year, you still have time to create the perfect look. The interior design styles that are set to take next year by storm include vintage and upcycled furniture, rustic designs, and cottage core. When it comes to statement wallpaper, floral patterns and African prints are both popular choices. For bathrooms and kitchens, set yourself apart with some mosaic tiles. And, if you're after a more traditional look, glass tiles will add a sense of sophistication to any room.
Choosing The Right Decor
Now that you have a clearer vision of what you would like your home to look like, you can start buying the materials. The most important thing to do before starting any project is to undertake some extensive research. You'll want to find decor that is both affordable and durable.
‍
From kitchen wall tiles to light fixtures, make a list of everything you need and start buying it now. If you've decided to go for a vintage style, you may even be able to reduce costs by buying secondhand furniture and upcycling it yourself. If you enjoy arts and crafts, have a think about the different things you can make. You might even want to get the whole family involved to make the project even more memorable.