Creating A Luxury Spa Experience
Being surrounded by water is one of the most relaxing and enlivening experiences we can have. Whether you have fond memories of swimming in the open sea or you prefer to enjoy a steam room or swimming pool, it is truly one of the most sensorially pleasing elements.
‍
But if you cannot get to your favourite spa, you can still enjoy the experience, even in your own busy home. How can we create a perfect spa experience to highlight the therapeutic, calming properties of water? It is all about the aesthetics, and how you utilise your beautiful space.
‍
Read on to find out how you can create the peaceful ambience you are looking for to escape from your hectic life and into a beautiful spa experience.

Keep it calm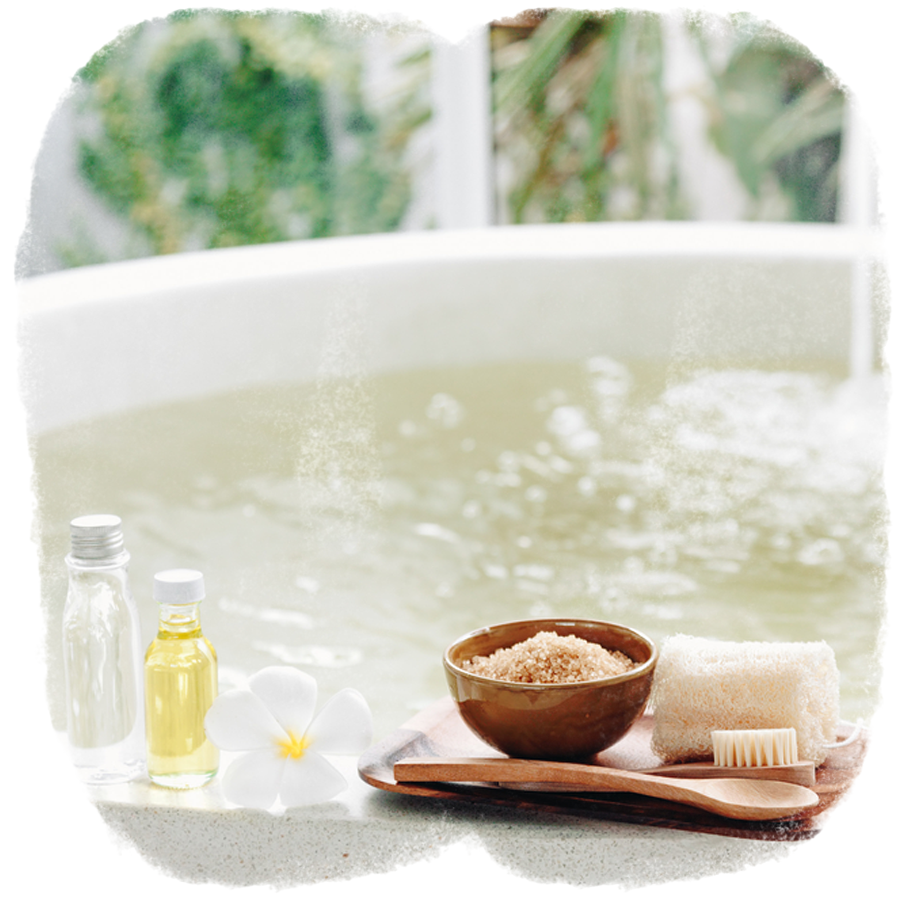 First, take a moment to think about the wonderful spa experiences you have had outside of your home. They have been just for you, a moment taken out of the hustle and bustle of everyday life for a special treat. A glass of refreshing lemon water and all your worries lifting from your shoulders, just for a little while. When creating your own spa experience, you want to be certain that you bring this element into your home.
‍
Make sure you choose a time when you know you won't be interrupted and make your bathroom space your own – so no one rushes in and spoils the moment. Whether you have a wet room or a deep bath, you can make it special by guarding this as your time.

Feed your senses
Another thing that professional spas do well is creating a space that appeals to all your senses. You can easily recreate this in your own home – you just have to think about things that calm you and which you enjoy. So choose a scented candle or two to create both a lovely aroma and ambient lighting to help you unwind and rest your eyes. Select some calming music or meditation that you enjoy.
‍
Whether you are taking a bath or just a long shower, select products that give that hint of luxury, from bath salts to an enlivening body scrub. Make sure to include a fabulous facial, too, so that you can truly indulge yourself.
‍
Consider emerging from your at home spa experience, too – whether this is my shrugging into a freshly laundered robe or some crisp new towels.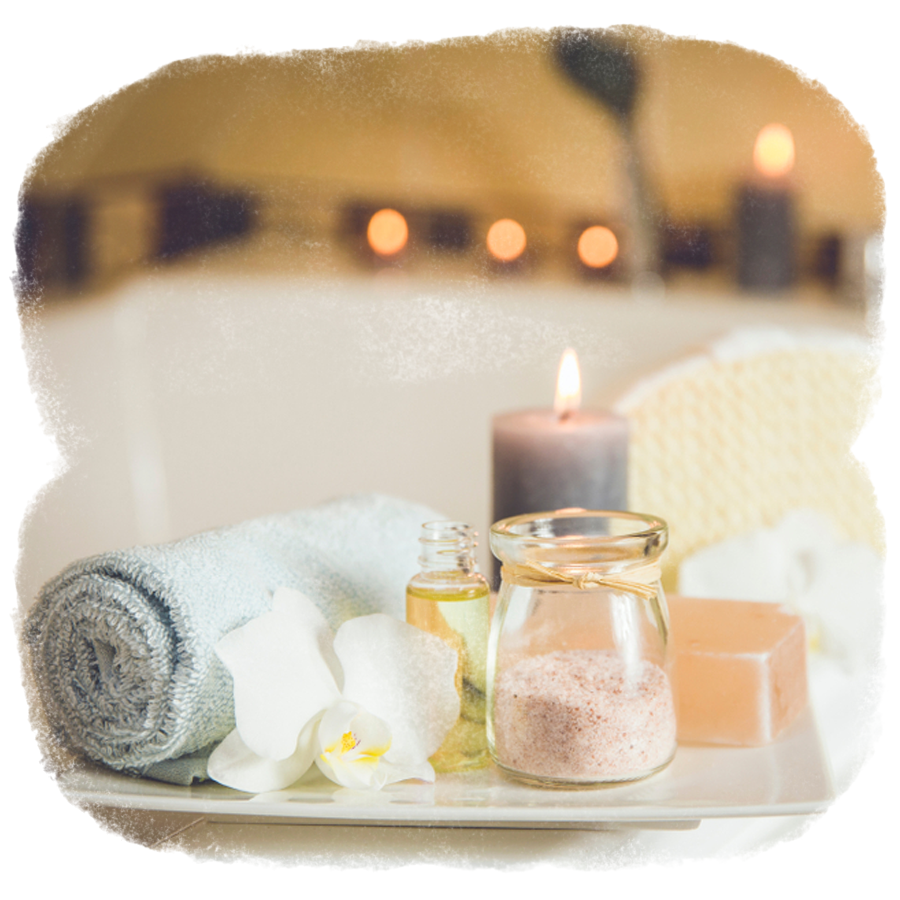 Tranquillity By Design

It is not all about what you do inside your bathroom that creates the spa experience. You need to think about the space itself, too. If your bathroom or wet room is feeling a little worn out if you find it is cluttered and the very opposite of calming, you may need to go a little further to turn it into the space you desire.
‍
Whether you want to overhaul your entire bathroom or just make some decorative changes, the perfect bathroom tiles can be an important part of creating the right look and feel for you. For a high-end finish, take inspiration from spa and swimming pool tiles used in five-star hotels.

With beautiful mosaic tiles available in colours to suit your space, you can make your bathroom feel like you are in a luxurious bathhouse or sensational spa. Wet room tiles are ideal for bringing tranquillity and beauty to even a smaller or more practical space.

‍Glass tiles are an excellent choice for making your bathroom look and feel like a high-end spa, and with a fantastic range of spa and swimming pool tiles available with us, there is something for every space, be it commercial or domestic.

‍Are you inspired to create your own luxurious spa experience in the comfort of your own home? Lie back, relax, and enjoy the moment.