Cream Kitchen & Bathroom
Tile Trends
Cream tiles are a simple choice that is often overlooked in stores. Consumers tend to prioritise bright, warm colours, or earthy and natural tones when they are choosing their wall décor. But whether your bathroom is small or large, and whether you choose mosaic tiles or glass tiles, using the colour cream can have a dramatic impact on how the bathroom feels. Take a look at our top three reasons for considering cream kitchen and bathroom tiles: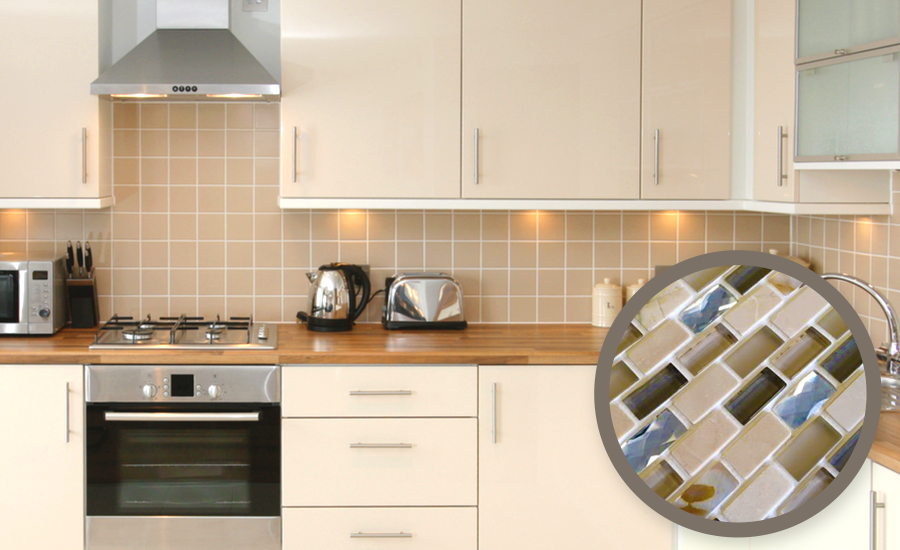 They make a small room look large
Small bathrooms are tricky to remodel, and wherever you manage to fit that shower, you can guarantee you will still feel short on space. How you tile, however, can make a radical difference to how large a bathroom feels. Large, regular cream tiles reflect the light well and create a simple and calm finish. Plumbers and decorators alike will always suggest a warm and light cream in a small kitchen as well, since it can draw together a busy space and make it simple and stylish.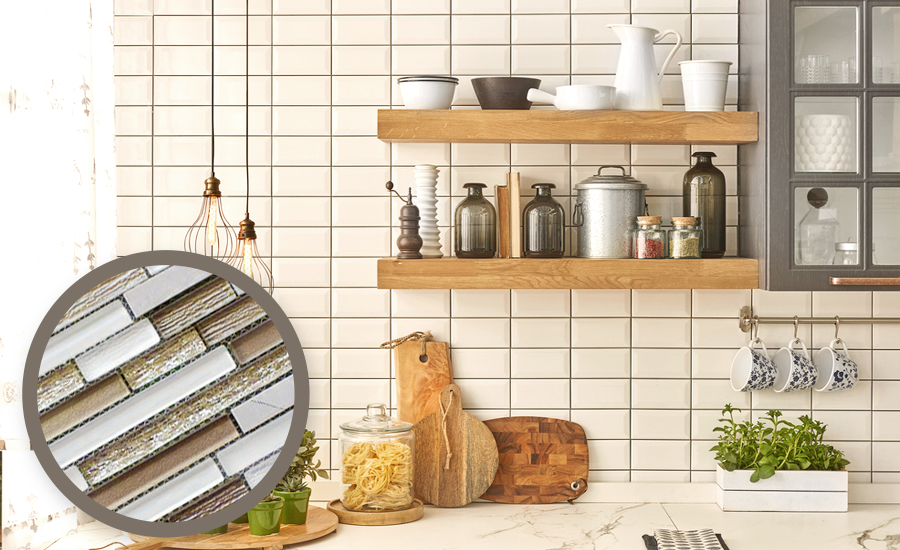 They are a perfect background
Have you picked out the perfect pattern for the centre of your room? Are you excited to try out all those Mediterranean colours in your kitchen? There are some fantastic tile designs out there now, for a fraction of the price you might once have paid. But all those colours need something calm to draw them together. Interior designers advise that if you want to use a patterned or coloured set of tiles in either a kitchen or a bathroom, it is a good idea to sit them next to a large patch of neutral cream tiles. This will emphasise their bright charms without allowing them to overpower the room.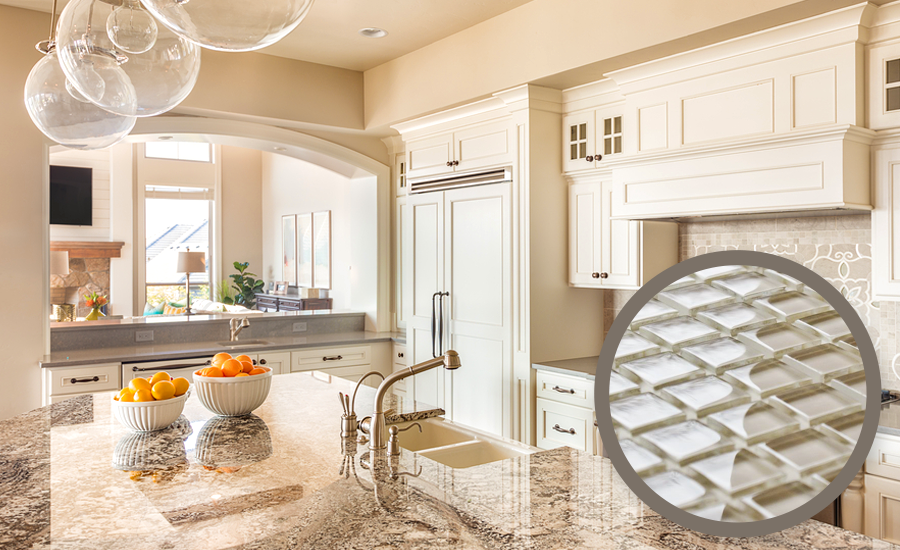 They are flexible
It may seem like cream is a simple colour, but actually the full range of creams runs as long as any coloured tiles. This is important if you are pairing your cream tiles with other glass or mosaic tiles. If you are using warm Mediterranean colours in your kitchen for example, then be sure to pick a warm earthy cream to back the patterns against. This will stop the coloured tiles looking dull. Equally, if you are looking for something to back your dark modern glass tiles against, then a cooler cream will look fantastic, bringing out the deeper tones, and not clashing with the grey-blue undertones.
Whether you are employing tradesmen or going DIY, cream tiles are an important step in your home improvements. They can help you make the most of the smallest space, or make a large room calm and cosy. It is worth taking the time to look through our extensive range of creams, to make sure you pick the right one for your room. Our experts are ready to help, whether you want a second opinion on where to use the earthy tones of our Burnham ceramic brick tiles, or if you just want help deciding between the café cream tile in a gloss or matt finish.