Can Mosaic Tiles
Be Used On Floors?
With elegant design, dazzling finishes and long-lasting quality, mosaic tiles are the perfect addition to your home. They can accent and highlight key design features, cover a full feature wall, be used as a showstopping splashback or as a subtle border around a mirror. But did you know that these versatile products can also be used to upgrade your flooring? We look at the advantages of integrating a mosaic tiled floor into your room design.
Benefits Of Using Mosaic Tiles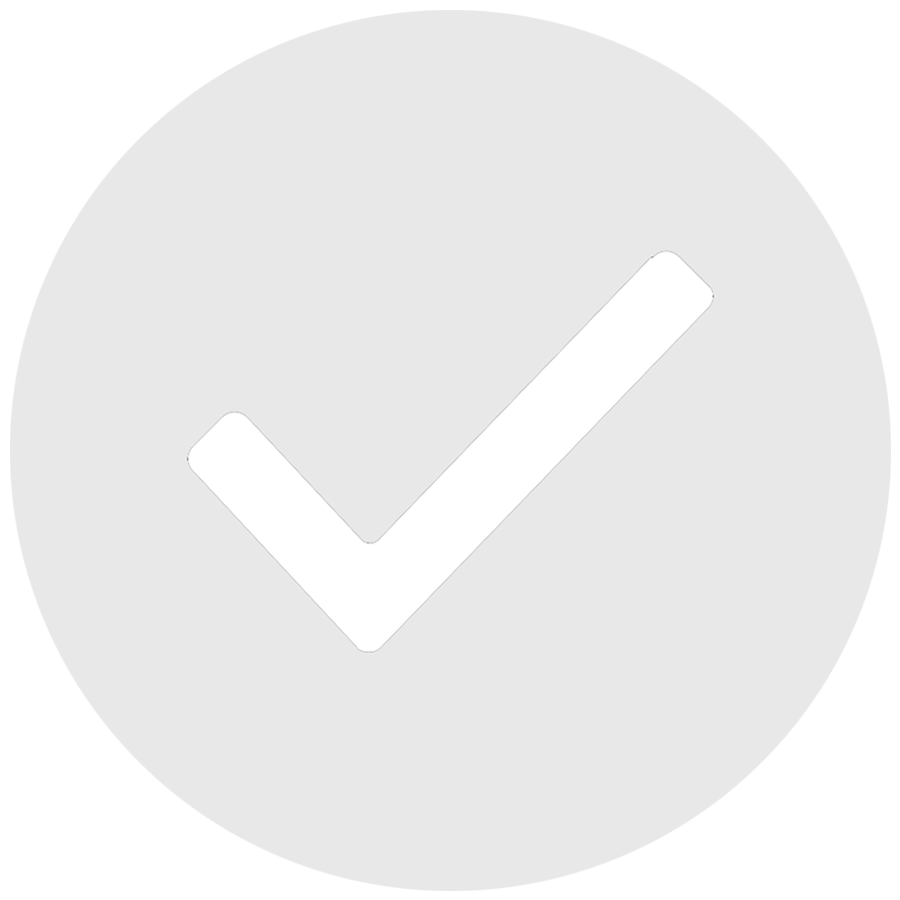 Light and luxurious


The luminous and light reflecting qualities of mosaic tiles make them a stunning addition to a room. Bathroom mosaic tiles are particularly well suited to this style of flooring, with the luxurious effect being akin to an elegant spa, giving your space a truly unique feel. Your home should reflect you and your needs, and a sumptuous bathroom is a real showstopper. Combining vibrant glass tiles with more traditional materials gives a beautiful finish. Apply them to your floor for a room full of colour, reflection and radiance.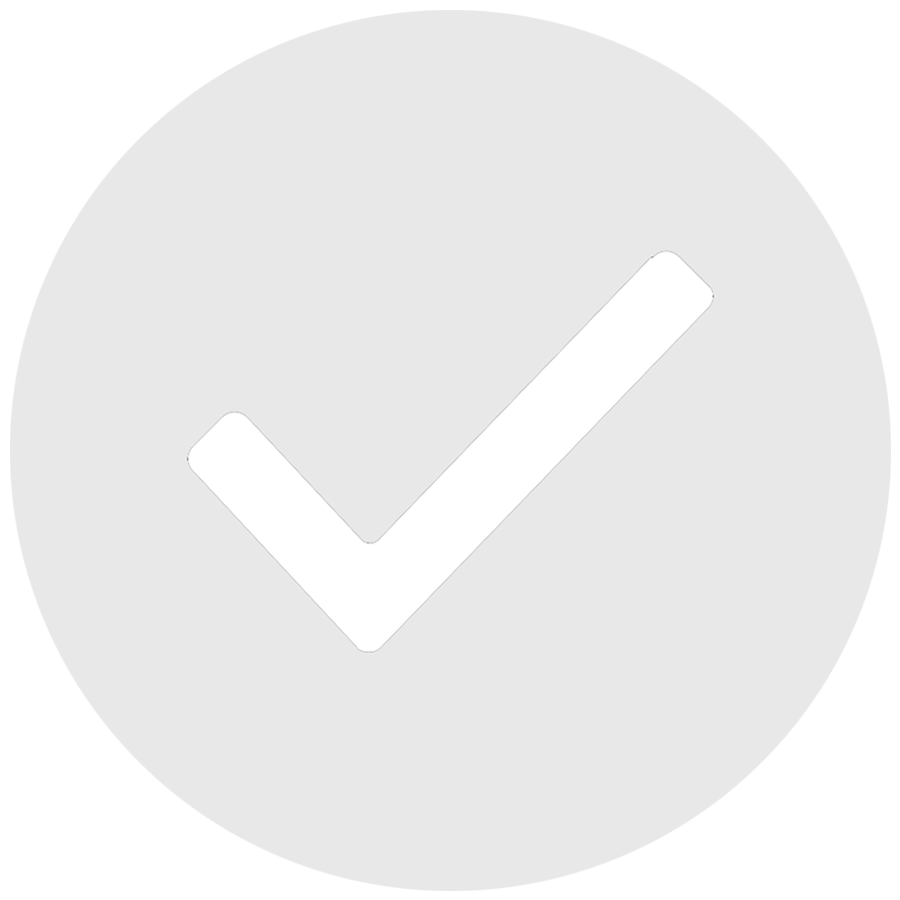 Designed for you


Choose colours and patterns which sit alongside your existing design or make a statement with the floor by going bold. A simple bathroom suite can be complemented by a bold and colourful floor. You may decide to create a complex design with tiles in contrasting colours or go for an understated solid colour. With tiles available in a variety of shades, finishes and sizes, you'll be able to create a stunning effect unique to your space.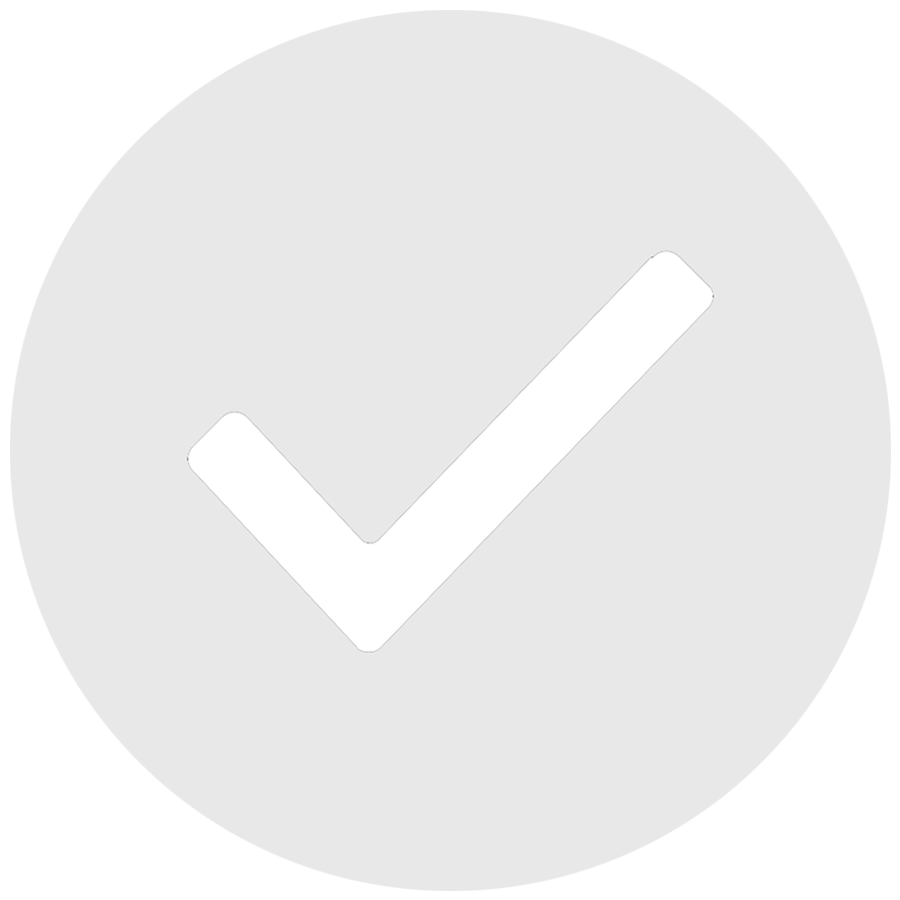 Long-lasting style


You might be surprised to learn that a tiled floor is very easy to maintain. Mosaic tiles' flawless appearance means it's simple to spot when they need to be cleaned and easy to clean they are. All tiles from Mosaic Village are stain resistant, odour resistant and easy to maintain. Properly fitted and cared for, your floor will maintain its original appearance for years to come.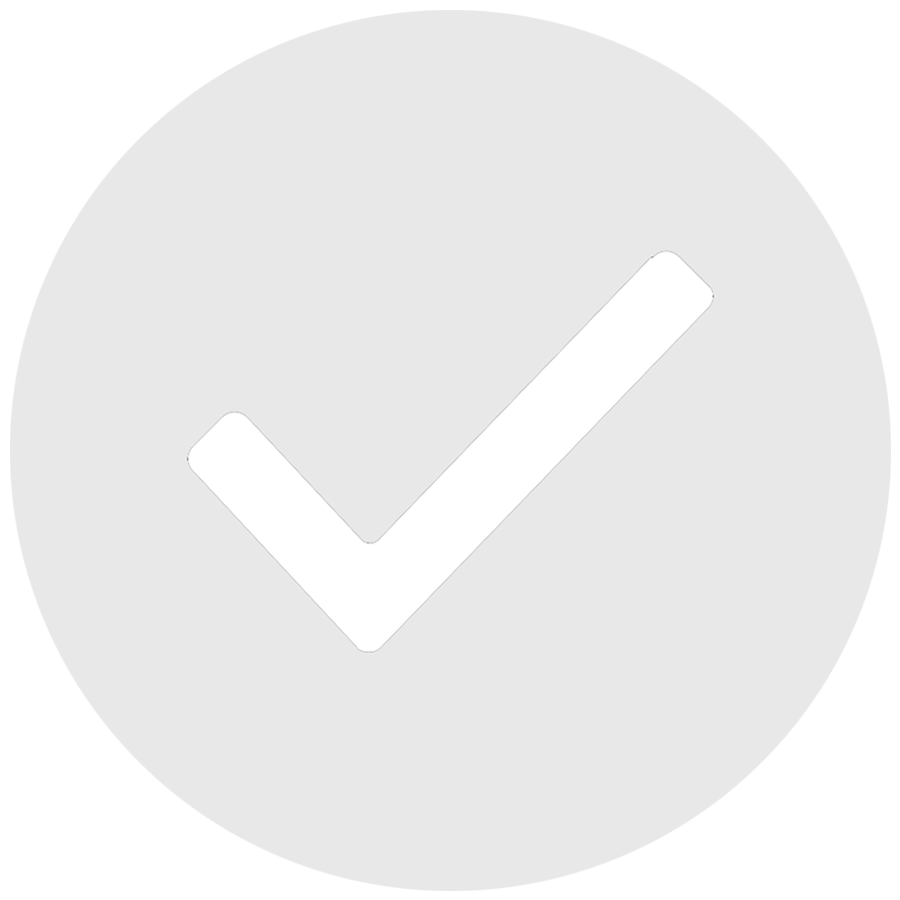 Care and maintenance


To keep your floor in terrific condition, ensure it is regularly cleaned and free of grit and dirt. This will help avoid scratches on the surface which could impact the look and durability of your tiles. Wipe down using a soft bristle brush and rinse with warm water to remove any grime or buildup. Regular checks help lengthen the lifespan of your floor and the tiles resistance to mould, mildew and chemical damage is ideal for your bathroom or kitchen.

If you are looking for a great selection of kitchen mosaic tiles, bathroom mosaic tiles or more specific materials such as glass mosaic tiles, take a look at our full stock today.

Shop Mosaic Tiles