Are mosaic tiles waterproof?
Mosaic tiles are a popular choice for kitchen and bathroom walls. This is because they are highly decorative and add that splash of colour and personality to a room. But, are they functional and suitable to these wet, humid and damp environments? The good news is that stone, ceramic and glass tiles are all waterproof and suitable for use in the kitchen and bathroom.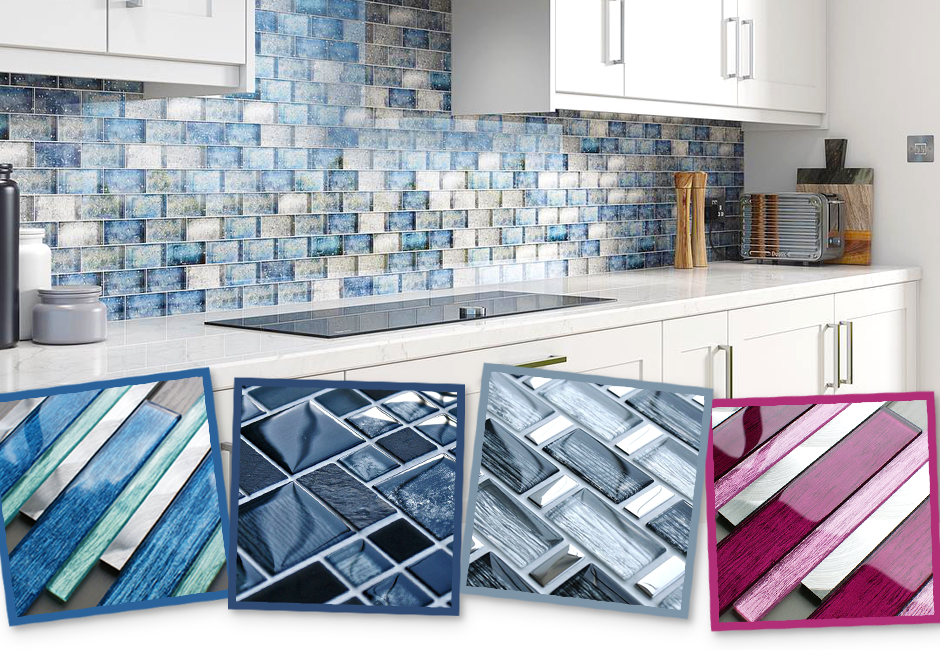 Kitchen mosaic tiles
Mosaic tiles work so well in the kitchen because they are waterproof. They can be used to create a kitchen splashback, to create a tile border along the worktop, or even as a feature wall that offers both colour or texture. Coloured glass tiles have also become popular when used as a cooker splashback.
‍
The most important thing to remember when using mosaic tiles to create a kitchen sink splashback is to use a water repellent grout that will prevent any water splashes from getting through those small gaps. When tiles and grout are properly used, then the wall will be well protected from water and steam.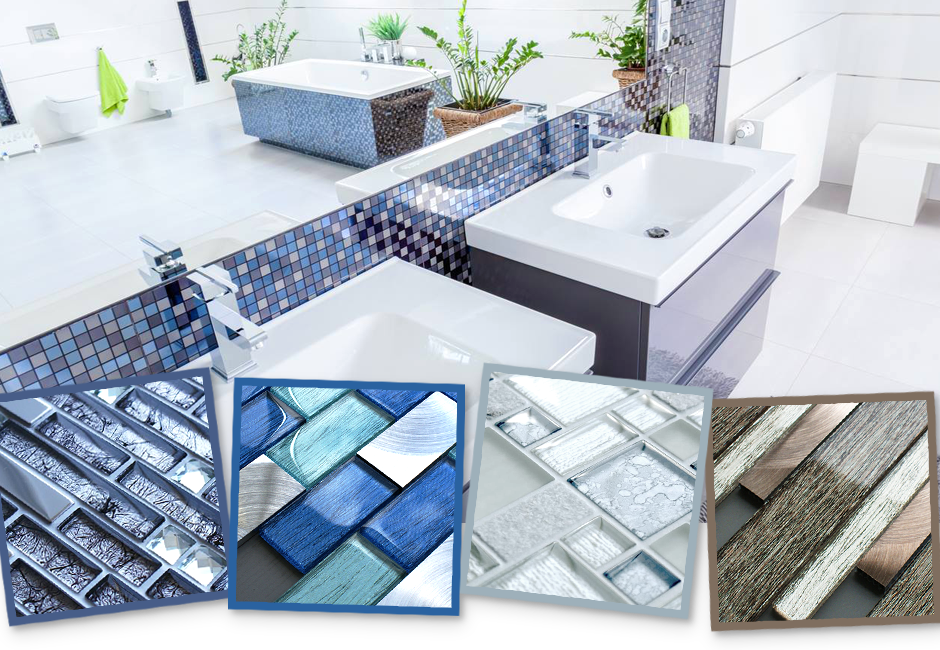 Bathroom mosaic tiles
When you want to create a tiled mosaic wall in your bathroom or shower room, then you obviously have to ensure that it is waterproof to prevent any long-lasting damage to the floor or walls. You really do get peace of mind when you use ceramic, natural stone or glass mosaic tiles with waterproof grout. What makes this task even easier is to use mosaic tiles that are attached to a mesh sheet and which are then placed onto waterproof tile adhesive. This is a quick and easy way to tile a large wall.