are Mosaic Tiles
heat resistant and easy to clean?

Mosaic tiles are heat resistant so they are ideal for adding some visual flair to the kitchen and bathroom. They have been around since 3 millennium BC and are now known for giving your home that added touch of luxury. They are popular in restaurants, churches, bars and hotels, possibly due to them ticking off every box.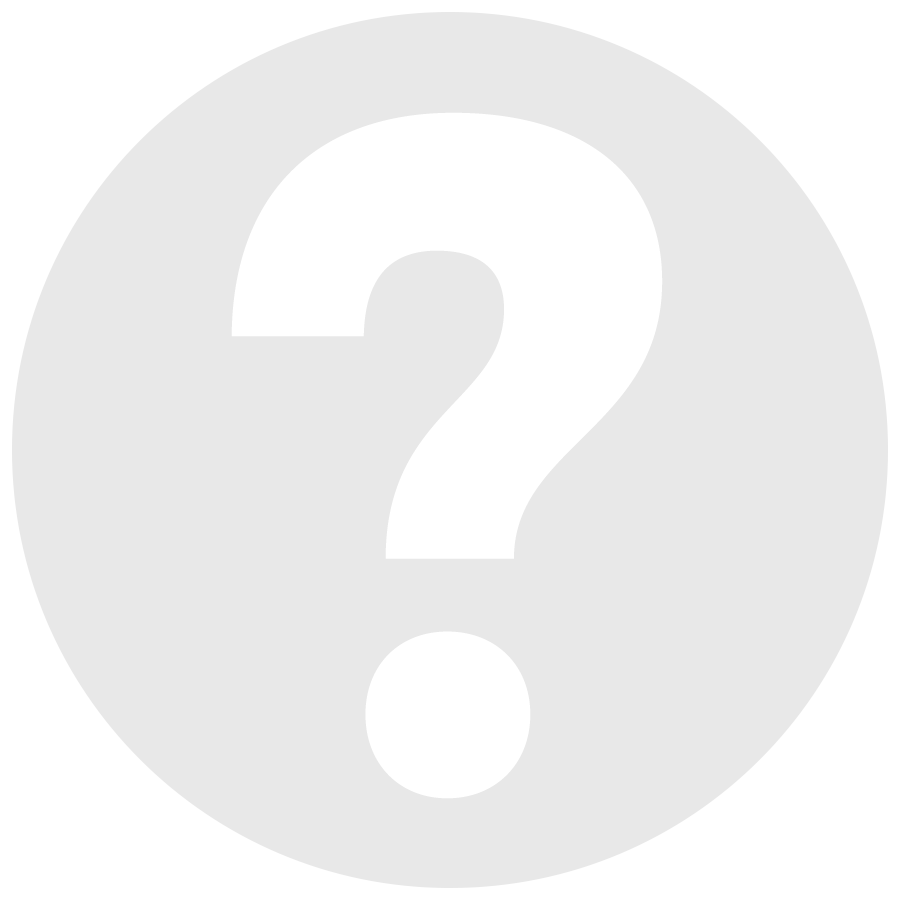 What Are The Benefits Of Using Mosaic Tiles?

Mosaic tiles are cost-effective, easy to install, durable and low maintenance. Kitchen mosaic tiles are used for countertops, backsplashes, tables and floors while bathroom mosaic tiles are used for the walls and floor only. One of the best things about mosaic tiles is the durability and low maintenance. Simply grab a damp sponge or cloth and wipe the tiles with warm water, then dry them off with a soft towel.

Do not use harsh chemicals as this could do damage to the top layer of the tiles. Mosaic tiles offer great durability and functionality which will last for a lifetime when installed properly, making it worth paying that little bit more for exceptional décor which can eject your personality into your home.