Are mosaic tiles
easy to fit?
Once you have chosen your ideal mosaic tiles to match the design and colour of your room, it is then time to fit them. While it may seem difficult and complicated to anyone who has not fitted tiles before, this notion couldn't be further from the truth.

Mosaic tiles are actually very easy to fit, assuming you have the right knowledge. Our mosaic tile specialists are here to offer a few tips: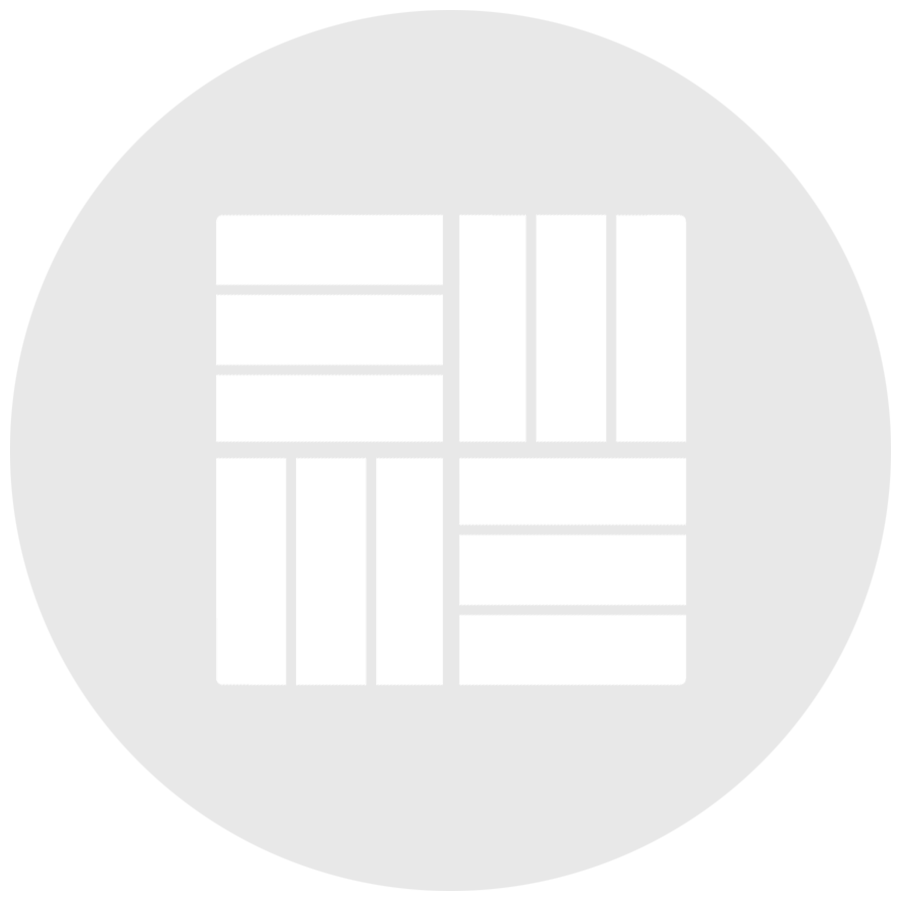 Tip
#1
If you are installing mosaic tiles over a large area, then always plan how you will lay the sheets beforehand. Most people prefer to stagger the join of the tiles to make them look more like individual tiles rather than tile sheets.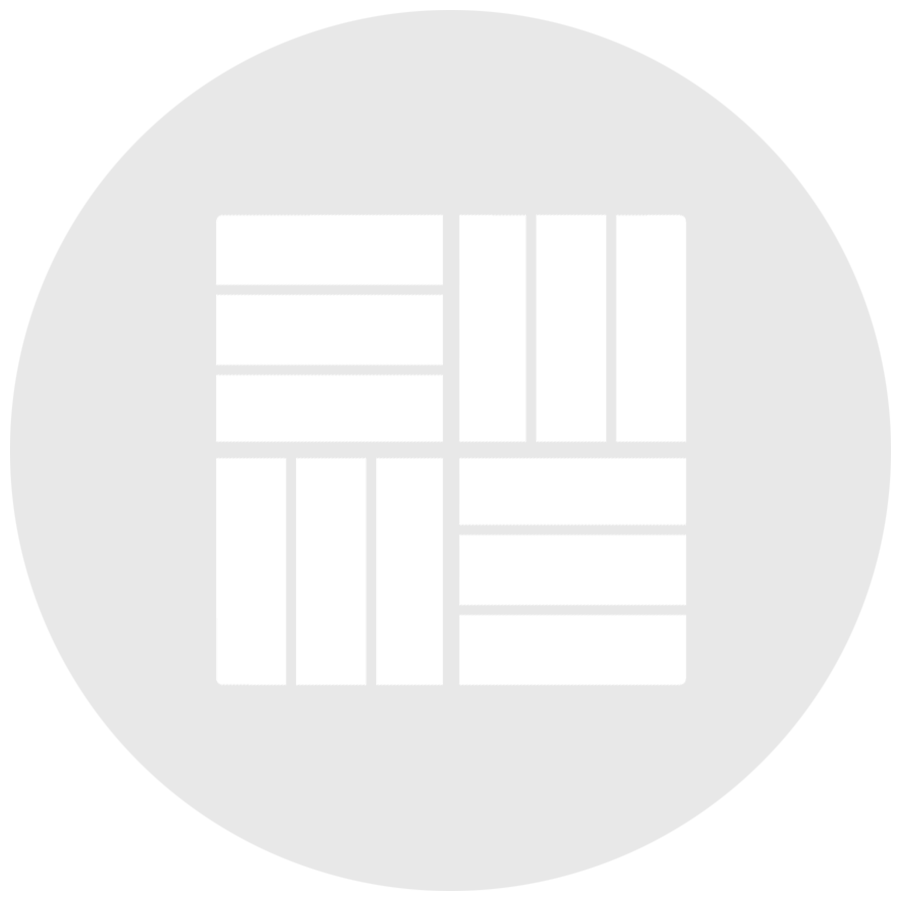 Tip
#2
Remember that your mosaic tiles are on a mesh backing, and that this is flexible. As such, you need to check that your tiles are positioned exactly as you want them and are straight before fixing them to the wall.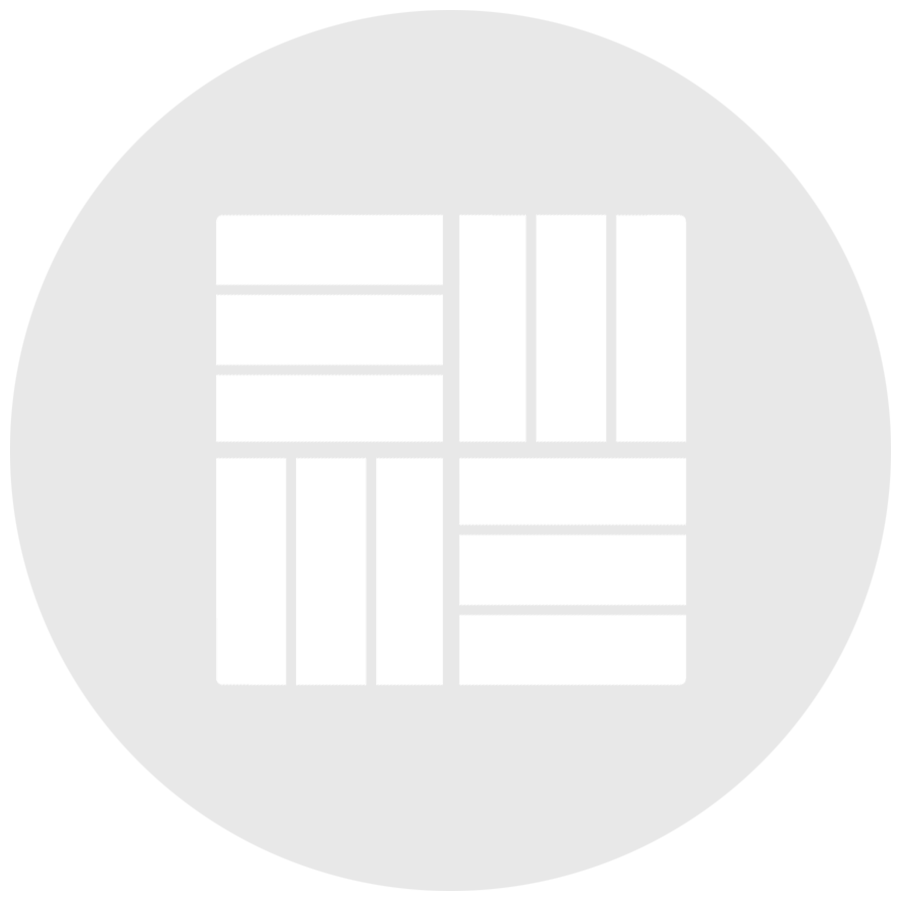 Tip
#3
Make sure that you go easy when applying the grout. Unlike large tiles where you only have four edges to clean, mosaic tiles have far more than that, and therefore it will take a huge amount of time and effort to clean them properly if you use too much grout.


At Mosaic Village, we pride ourselves on stocking the best high quality mosaic tiles for all of your needs. For more information about our range and to see our products, please take a look at our website.

Shop Mosaic Tiles