9 Creative Ways To Use Leftover Tiles
Tiling is such a versatile choice for walls and floors, and when your tiling project is finished there's nothing better than taking a step back and admiring the beautiful new finish in your home.

But once the work is done, you may be wondering if there is a way to make use of your leftover tiles. Whether you have off cuts or surplus tiles to spare, with so many beautiful designs available you might start to think about how to make the most of any extra tiles you have. Luckily there are some imaginative yet simple ways leftover tiles can be used to avoid them going to waste.

1. Mosaic Tiled Vase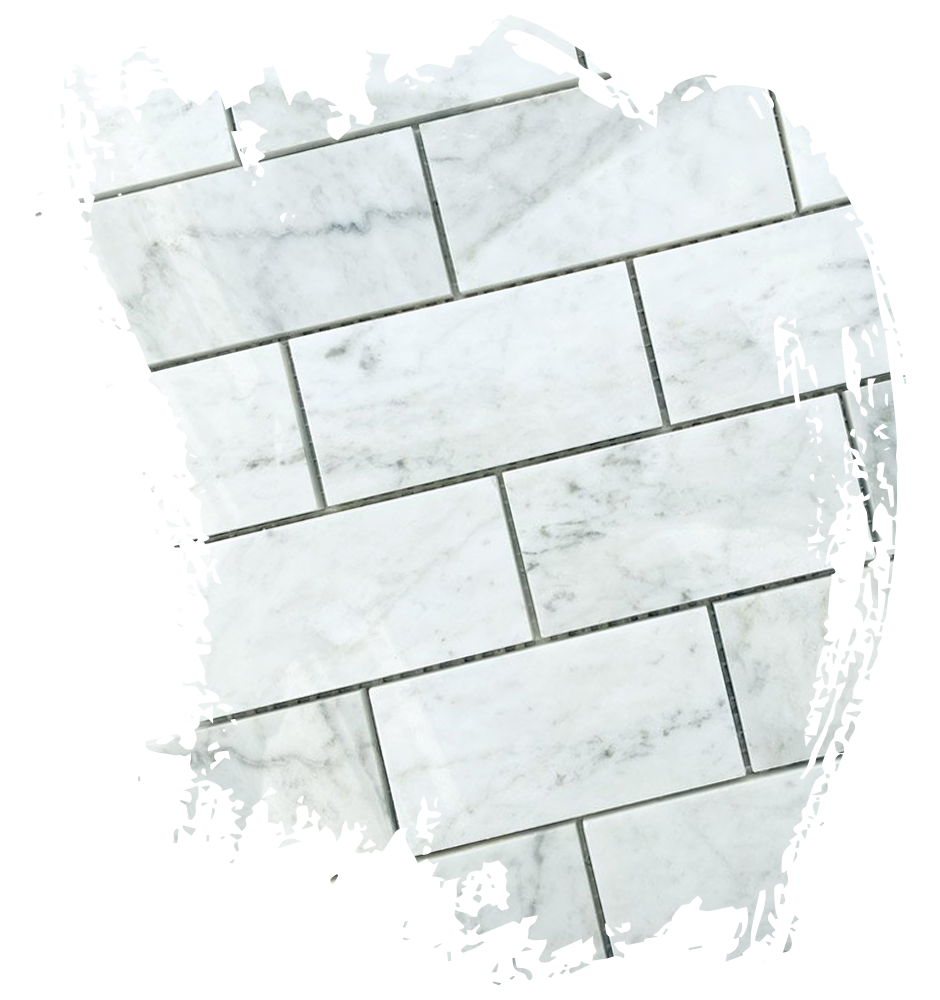 If your vase no longer matches your interior décor, a quick DIY project with leftover tiles will instantly transform it. Whether you have used marble tiles for a bathroom, patterned ceramic tiles or bold coloured tiles on walls and floors, they can be broken into small pieces and added to the vase to create a unique effect which is in keeping with the new style of your room.

If you have leftover mosaic sheets then this project is even easier as there's no need to break the tiles up; simply attach individual pieces to the vase to create a unique mosaic design.

2. Tiled Coasters & Placemats
Coasters, placemats, trays and even large serving platters are all perfect examples of everyday items which could benefit from a DIY makeover using leftover tiles. Not only will the tiles add a highly durable layer, but the finish on the tiles will enhance your overall interior styling. This simple and quick makeover works particularly well with solid-coloured tiles, as they can be easily cut and laid to create a seamless finish with matching coasters and placemats.

Dark coloured tiles such as greens, blacks and blue mosaics work also well as they will contrast beautifully against lightly coloured tables. Depending on the size of the tiles you have left, it may even be possible to use a single tile as a serving platter, cheeseboard or placemat without making any cuts.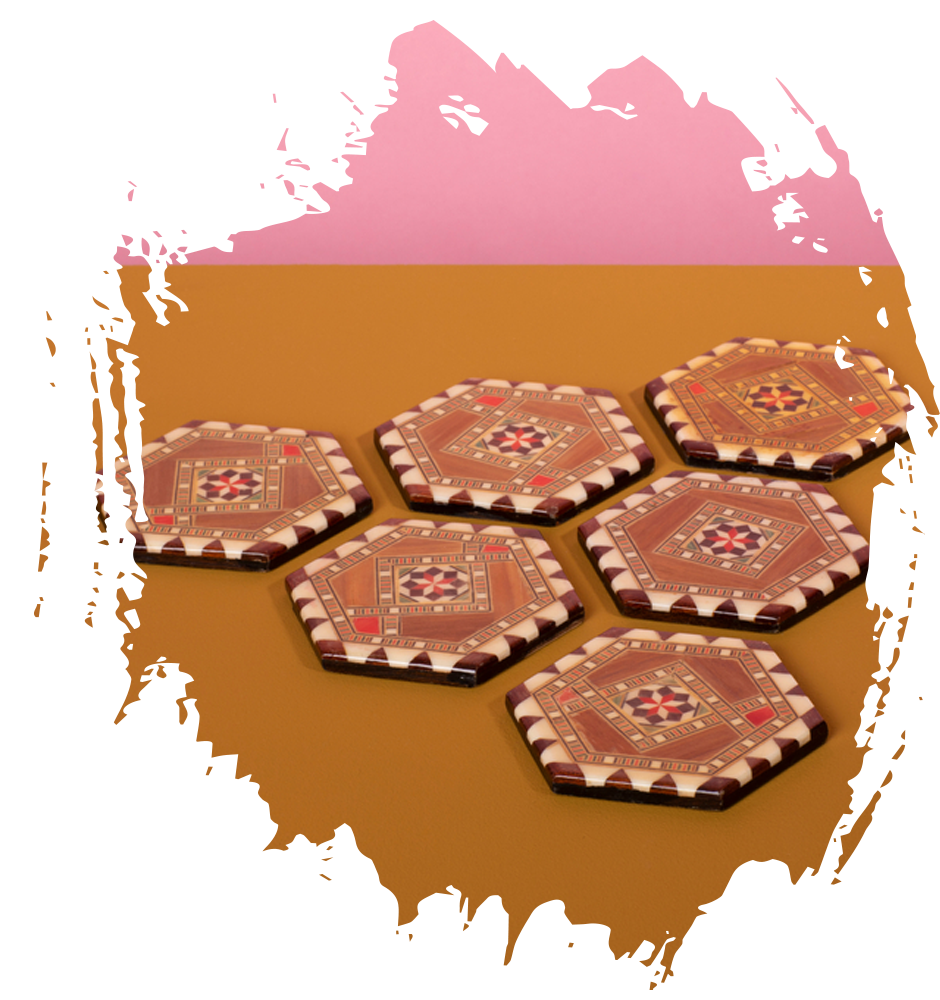 3. Revamp a Coffee Table
If you have a coffee table or side table which has seen better days, leftover tiles are a great way to upcycle your furniture to give it a new lease of life. Just a few tiles can transform a dated or damaged table, and thanks to their durability the finished item will last for many more years to come.

If you don't have quite enough tiles left to cover the entire surface, coloured tiles can be mixed and matched to create an interesting finish, or the tiles can be surrounded with strips of wood to frame the area.

4. Mosaic Mirrors
If you have recently retiled a bathroom and are looking for new accessories, tiling an old mirror will add a unique touch to the room whilst also being completely in keeping with your décor, and there are many possible design options.

For example, if you have completed a renovation with glass mosaic tiles, leftover sheets can be cut into individual squares and fixed to a mirror or mirror surround to create a beautiful new piece. The glossy, translucent effect of the glass tile will look fantastic paired with the mirrored surface which will help to reflect the beautiful colours of the tiling.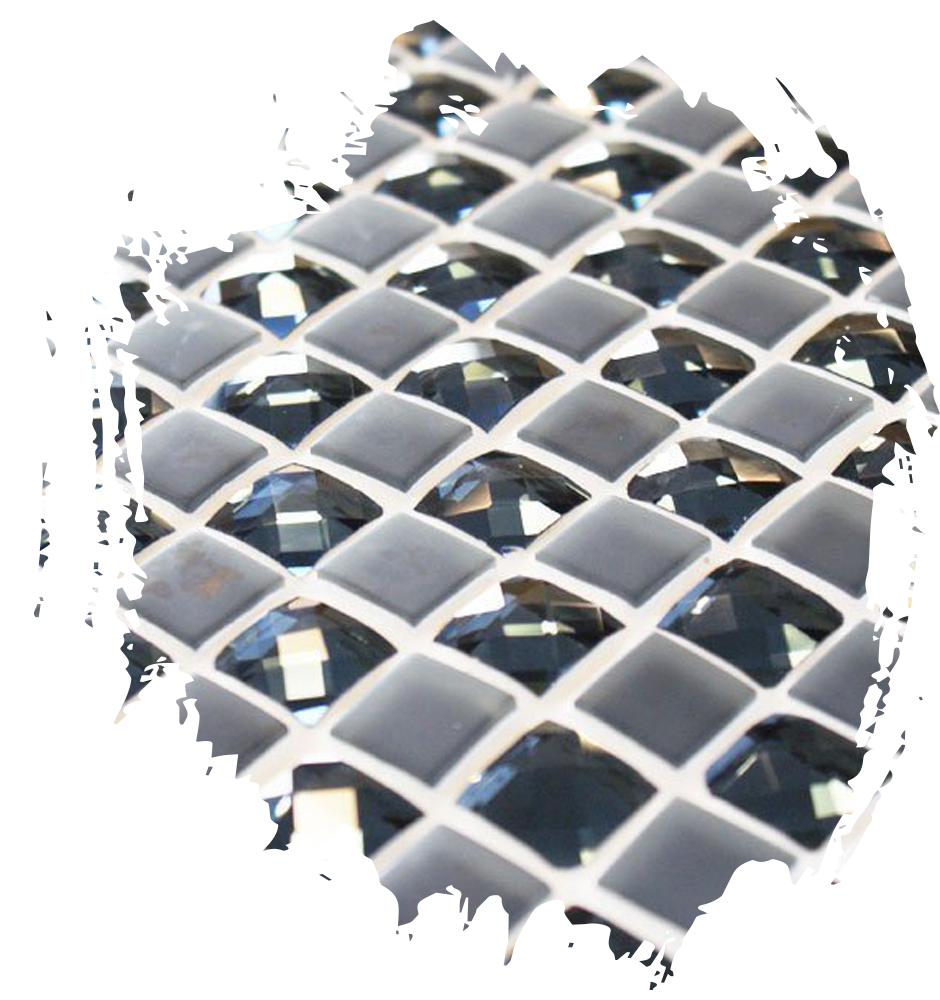 5. Tiled plant pots
Have your old terracotta plant pots seen better days? If you have mosaic tiles leftover from a project, they can be easily used to cover the surface, or you can make your own mosaic effect by using small pieces of broken tiles.

We recommend investing in a strong tile adhesive and using coloured grout to add a bold splash of colour against the tiles. If your new tile plant pots leave you feeling inspired, the pattern can be continued to make a matching tiled plant stand.

6. Tile Magnets
Another great option for leftover tiles is to turn them into small fridge magnets. Not only will they perfectly match your new kitchen tiles, but the magnets will be a useful addition to your space for keeping important notes close to hand as well as displaying those memorable photos or your children's latest masterpiece.

Whether you have leftover mosaic tiles, patterned ceramic tiles, marble tiles or coloured tiles, they can be cut to any shape or size and glued to magnets that you can find online or in your local craft store for a quick, easy and unique accessory.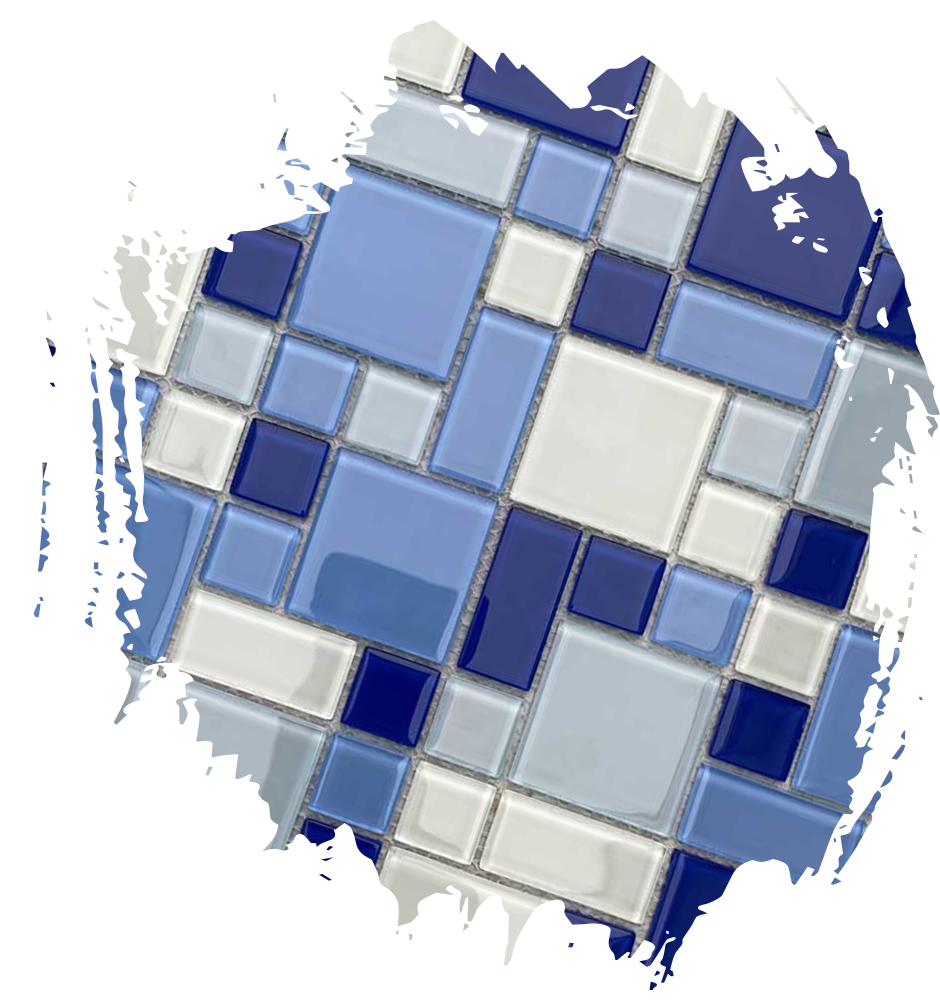 7. Door Number Plaque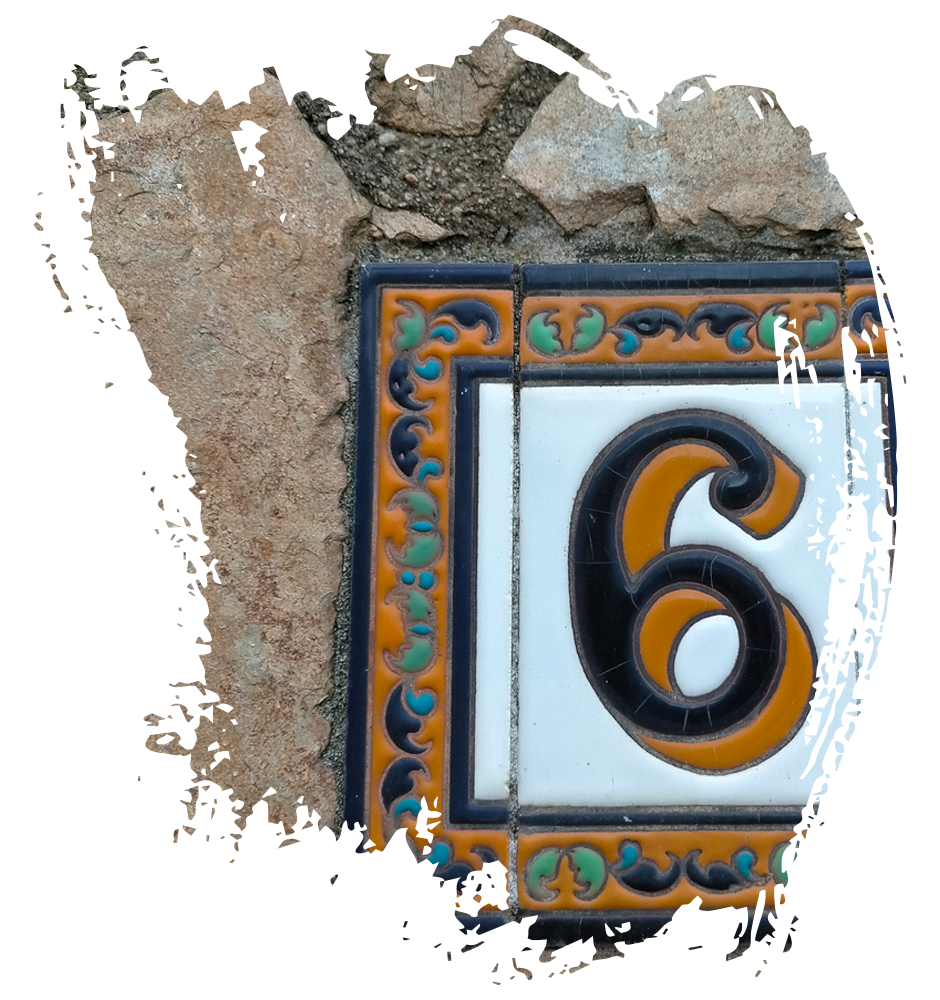 Why not bring your interior style outside with a tiled door number plaque? After spending time carefully choosing the perfect tiles for your décor, any leftover tiles deserve to be displayed and adding a numbered plaque to your entryway will instantly brighten the exterior of your home. 

Start by drawing out the number you want onto a piece of slate or exterior grade wood, then fill with mosaic pieces or sections cut from leftover tiles. A mosaic effect works particularly well as the tiles can be used to create your house number, but don't forget to leave space for holes so that the plaque can be hung on the wall.

8. Update An Old Fireplace
If you have an old fireplace surround or hearth that has seen better days, adding leftover tiles to such a prominent feature in your room will create a beautiful finish. Patterned tiles work particularly well, as do brick mosaic tiles, and they are a great way to carry the theme from a kitchen into a living room or dining room.

The versatility of coloured tiles lend themselves to this DIY task, and with so many colours available from purple and pinks through to greens and blues, it will be possible to create the fireplace of your dreams.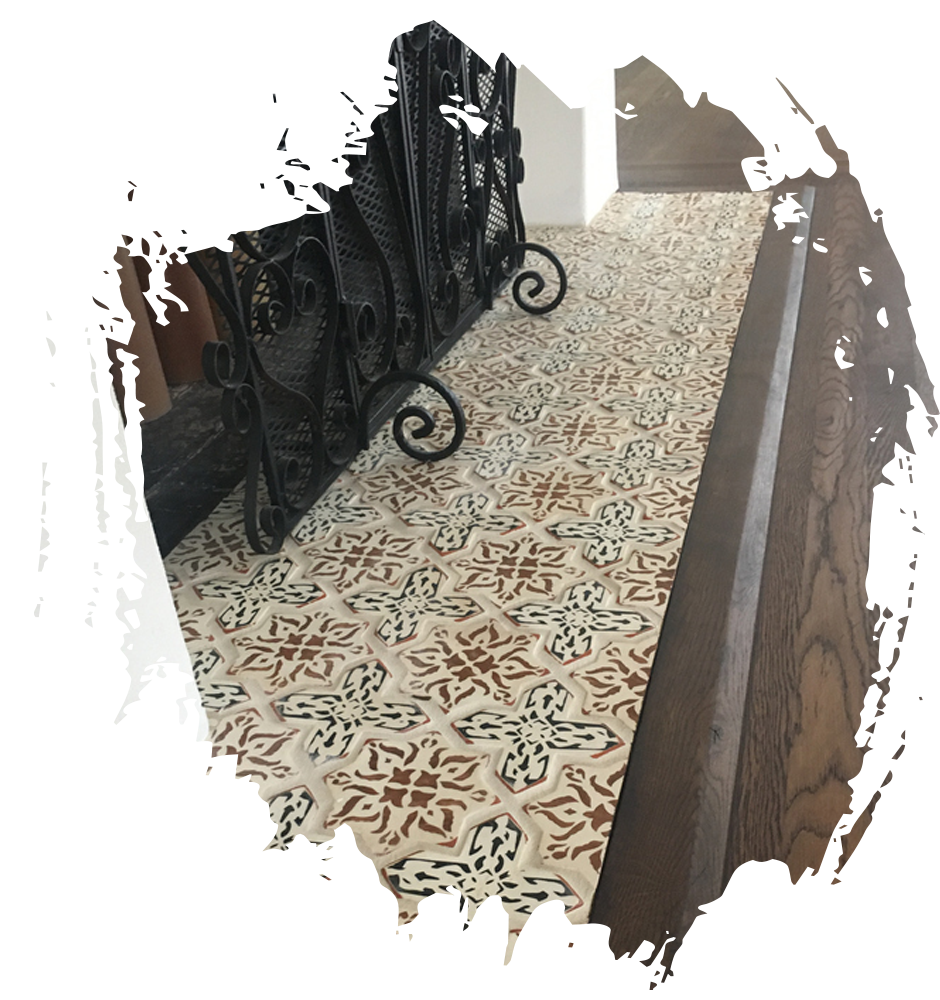 9. Transform a Table Lamp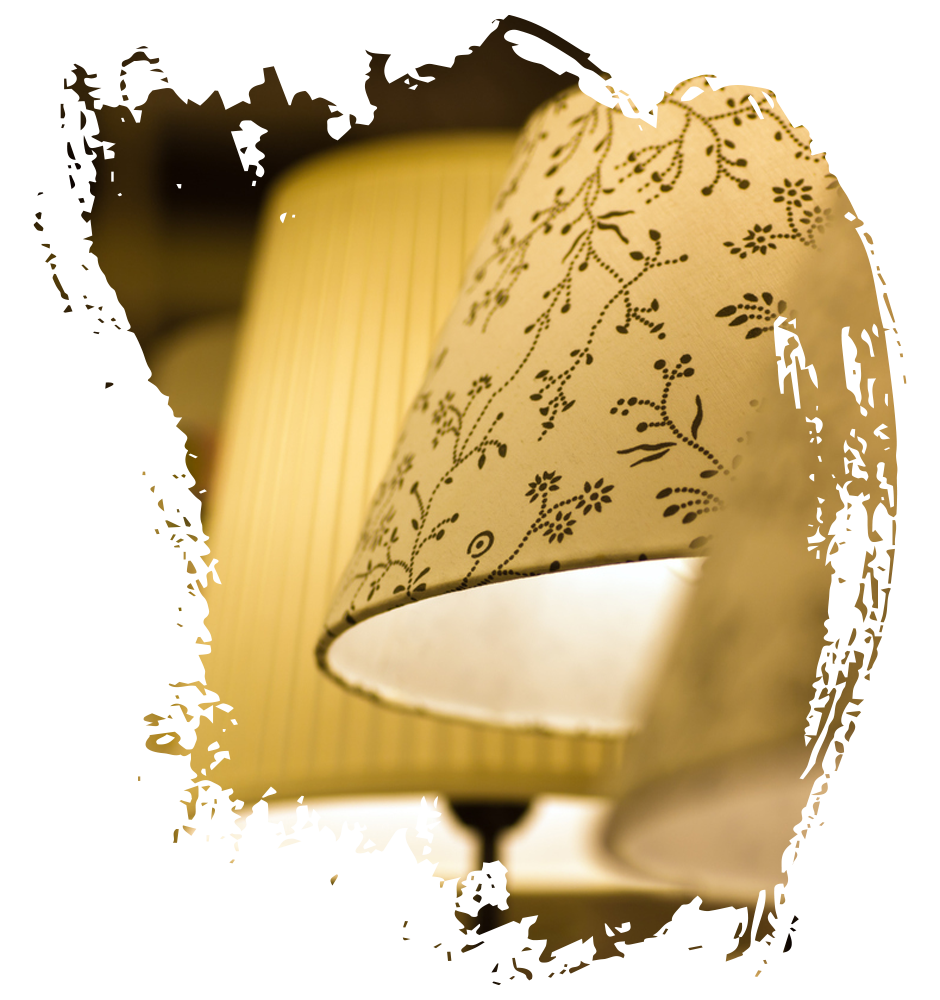 An old table lamp is a great base for a tile upcycle project, especially if the base is a rectangular shape. However, if you need to tile a curved shape, your leftover tiles can always be broken up into smaller pieces to create a stylish mosaic finish. Or if you have spare mosaic tiles then their smaller shape will be ideal for wrapping around a curved lamp base.

To complete the look, add a stylish new lampshade and your new lamp will be sure to add a designer decorative touch to the room without breaking the bank.